I'd just like to say that I'm not one of those people who has a hatred of love and companionship – and my mogwai doll can vouch for me on that one. I'm sure we've all seen those Facebook and Twitter posts from single people that are always about either how happy they are to be single or how much they want to be in a relationship. A lot of the time you'll see both of these attitudes coming from the same people.
Bi-polar social networking aside, I have compiled a list of films that will make you feel quite relieved at your availability in their depictions of what a relationship apparently is. Love is a powerful thing and Lord knows that Hollywood likes to remind us of that at every turn. They've morphed love into less of a spiritual force and more of a plot device that will either celebrate love or remind us all of how "hopeless and despairing" it is.
So, here are 14 Movies That Will Make You Glad You're Single. Warning, contains spoilers and a large amount of conceited sarcasm.
14. All Horror Films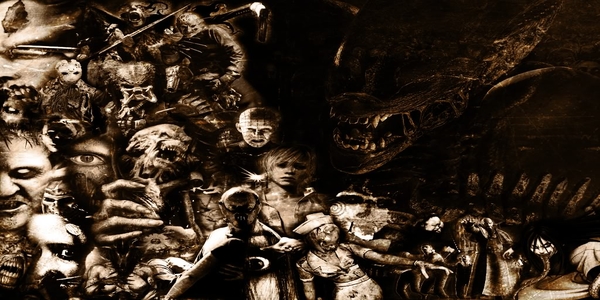 This is the only entry on the list that isn't a specific film, primarily because they all deserve a mention. If there's one thing that horrors have taught us – besides the fact that there is no such thing as a non-haunted forest – it's that if you're in a relationship, you're getting killed. Prevalent in the slasher genre, we all know that if a couple are "getting jiggy wit it" (there goes my credibility as a writer and as a human being), then the killer is going to strike them down with their prudish views on when sex is appropriate.
If having a partner is apparently something that is so morally abhorrent that it disgusts psychopathic serial killers then I think I'll stay put on my own for now. Oh wait, I'm a nerd who means well but is sometimes annoying, well, looks like I'll be getting the axe as well (pun intended).
Write about Film and GET PAID. To find out more about the perks of being a Film contributor at WhatCulture.com, click here.
This article was first posted on December 29, 2013