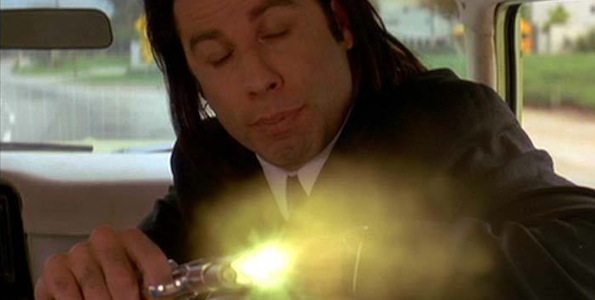 Quentin Tarantino is no stranger to controversy. Along with the almost endless praise he has received throughout the course of his career, he has also been the subject of much discussion thanks to the violence and language that seem to fill each and every one of his movies.
Media pundits have taken him to the fire over and over again, especially those who believe that the media influences violence in real life, but (luckily) Tarantino has never faltered in his movies or his unique voice. Always the true artist through and through, Tarantino has defended himself and his work for some 20 years.
Now he has released his biggest hit and what might be his most controversial (and perhaps best) film to date: Django Unchained. Many have criticized the movie for its bloody violence and method of tackling themes of slavery. With recent national tragedies and people question the freedom of artists more and more, Tarantino has been put to the fire once again and still he has held strong its paid off as it most often does.
In celebration of Django Unchained's great success (and greatness), we decided to take a look at 5 moments from Quentin Tarantino movies that have shocked audiences over the course of the last 20 years…
Want to write about the stuff you're passionate about and have your work read by an audience of over 10 million a month? Click here to become a contributor.