15 Worst Ever Premier League Signings
Money doesn't always buy quality.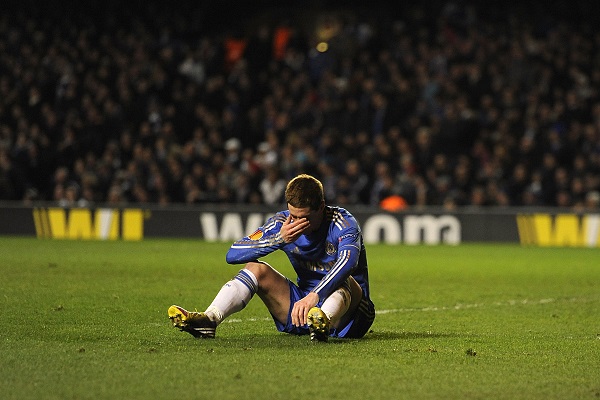 Ever since the inauguration of the Premier League back in 1990, it has born witness to a huge influx of foreigners from abroad and likewise, it has seen many big money transfers from within the borders. Whilst some of these big bucks transfers do pay off, and the new recruit makes a big impact at their new club, this isn't always the case…
Millions and Millions of pounds have been squandered by clubs over the years, on obtaining mediocre and sometimes disastrous signings. As you'd imagine particular clubs are more suspect to these flops than others, proving that it is indeed possible to have more money than sense.
This article will list 15 of what I believe to be the Worst Ever Premier League signings. Feel free to post if you disagree with my list, and please post your own lists in response to this.
15. Eric Djemba-Djemba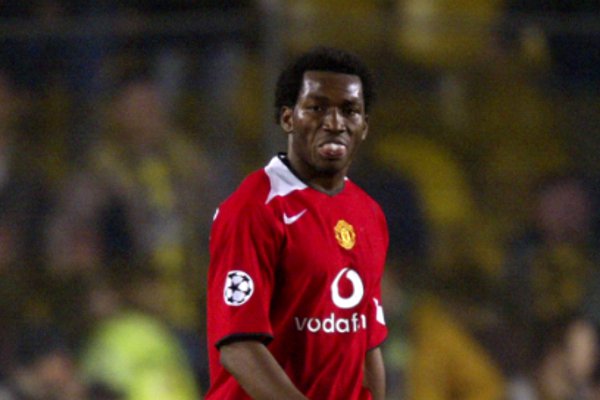 From: Nantes
To: Manchester United
Fee: £3.5 million (Source: BBC)
Eric Djemba-Djemba shot to fame in the noughties, after putting in a manifold of impressive performances for his French club, Nantes, and he quickly gained the reputation in France of being a no-nonsense anchor man and feisty tackler in midfield. His performances soon attracted the Premier League market and in particularly, he caught the eye of Sir Alex Ferguson, who thought the Cameroonian international would be an ideal replacement for Roy Keane in the heart of midfield for Manchester United. Sir Alex eventually purchased him from Nantes for £3.5 million in 2003, and expected that he would become the mainstay of the United midfield for many a year.
Djemba Djemba however, struggled with the tempo of the Premier League and couldn't emulate the form that he once had in Ligue 1 and consequently, in the two years he played at Old Trafford, he only amassed 20 Premier League games collectively. In 2005 after a largely ineffective period in Manchester, he was dumped by Ferguson to fellow Premier Leauge team Aston Villa for a fee of around £1.5 million.
Djemba-Djemba is probably most fondly remembered at Old Trafford for his frequent and savage two footed tackles and also for the coolest surname the Premier League has seen since its induction. Sadly, his finest goal was clearly an accident…