Chelsea vs Aston Villa: 7 Tips For Villa To Defeat Mourinho
There was always a feeling that if Paul Lambert's young Aston Villa could avoid relegation last season than the future…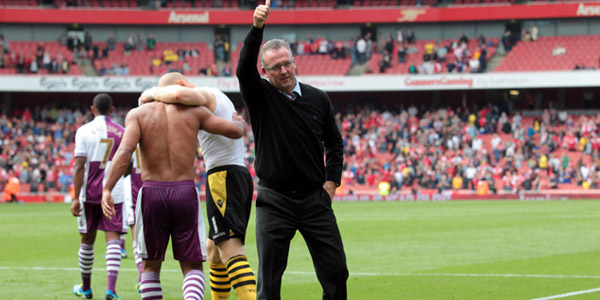 There was always a feeling that if Paul Lambert's young Aston Villa could avoid relegation last season than the future was bright. After the convincing opening day 3-1 win at Arsenal, the future does indeed look bright and another win against the traditional 'Top 4' will only serve to convince both Villa fans and the general football public that the team from England's second city could be about to embark on something special this season.
Chelsea, under the guise of the returning Jose Mourinho, will provide a much sterner test than Arsenal did, and Arsene Wenger will point to a lack of players (partly down to injury and partly down to the club's fallibility in the transfer market) while Chelsea are near full strength. However, there is no reason Villa cannot make it two from two. Here are seven ways they can beat the Blues.
7. Stick To The Arsenal Game Plan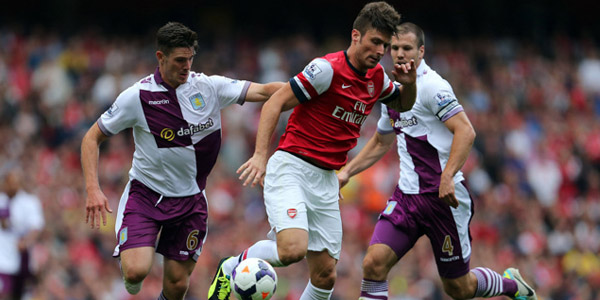 Aston Villa were opened up at the Emirates within six minutes, when Olivier Giroud swept home to give the Gunners the lead. That Lambert's boys did not lose their heads is to their credit – they stuck to their game plan with a conviction that their pre-match ideas were still the right ones.
The defence were disciplined, the midfield provided a proficient shield while closing down Arsenal's central three playmakers Jack Wilshere, Aaron Ramsey and Tomas Rosicky, and when the ball was won the likes of Gabriel Agbonlahor, Andreas Wiemann and Fabien Delph burst forward to devastating effect.
As the saying goes, 'if it ain't broke, don't fix it'.