Man City Transfers: 5 January Deals To Topple United
After a not too bad first half of the 2012/2013 season, Premier League Champions Manchester City lay second in the…
After a not too bad first half of the 2012/2013 season, Premier League Champions Manchester City lay second in the league with Manchester United firmly at the top. The transfer window is open and City need to bring in a few fresh faces, if they want to win the League this season.
Many world class players have been linked with a January move to Manchester City, but I have picked out 5 (attacking) players who I think would give Manchester City the edge that will topple Manchester United of the top of the league.
My picks are below;
5. Isco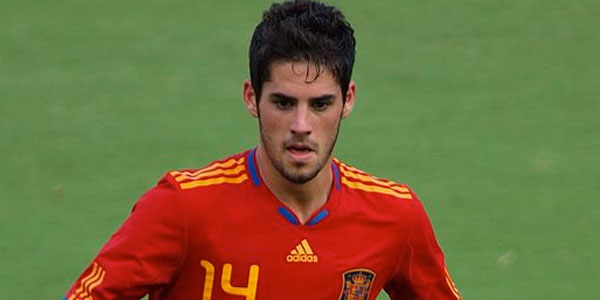 First up is Isco, Malaga's talented playmaker. Isco is an exceptional player with the famous Spanish flair, passing ability and tremendous dribbling skills.
2012 was a great year for Isco, his instrumental performances for Malaga in the La Liga and the Champions League, saw him win the European Golden Boy Award and one of Spain's LFP Awards. The midfield maestro has made a name for himself, as one of Spain's finest upcoming talents and the interest from European clubs seems to be growing. I don't think there's too much of a question on Isco having what it takes to play in the Premier League. In fact, I think he would excel in English football, just like his Spanish counterparts Juan Mata, Santi Cazorla and of course the impressive David Silva.
Due to Malaga's on-going financial problems, striking a deal for Isco may be easier than expected. Although, Malaga now do not want to part time with Isco by refusing to accept bids for the playmaker, and a January deal seems unlikely.
Source(s): Metro