Premier League: 7 Most Controversial Managers Ever
With the recent appointment of Paolo Di Canio at Sunderland, the English Premiership has welcomed back one of its most controversial…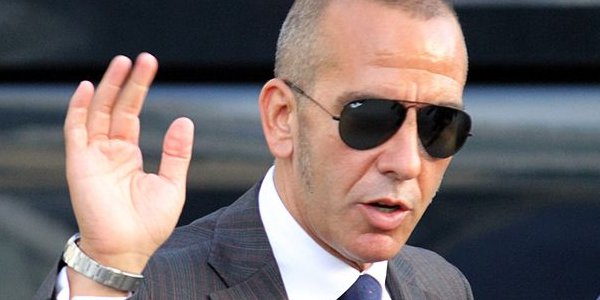 With the recent appointment of Paolo Di Canio at Sunderland, the English Premiership has welcomed back one of its most controversial figures. That statement is saying alot considering some of the mangers that have been in charge over the years.
The following is a list of 7 managers who I believe are the figures to cause the most controversy. Disagree ? then feel free to add your comments.
7. Joe Kinnear
A bizarre appointment that seemingly came out of the blue at a very disjointed Newcastle team, on the 26th of September 2008 Newcastle hired the 61-year-old former Wimbledon and Luton manager Joe Kinnear as their interim boss until the end of October, following the resignation of Kevin Keegan.
Kinnear blew his top just FOUR days into his reign as interim boss, issuing forth a foul-mouthed tirade in response to what he considered to be unreasonable criticism. 52 swear words spewed fourth in five amazing minutes. Kinnear said he was "clearing the air" as he confronted about a dozen journalists. The club's press officer tried to order the assembled journalists not to publish any extracts from the tirade, but Kinnear himself gave the journalists permission to write up whatever they wanted from his remarks.
Later in the interview, he announced that he would no longer deal with the national media while he was Newcastle manager, and that he would only speak to local newspapers from then on, with first team coach Chris Hughton (and future manager) handling all other interviews. After a successful few games in charge Kinnear was named as the permanent manager until the end of the 2008–09 season.On 7 February 2009, Kinnear was taken to hospital after feeling ill, hours before Newcastle's clash with West Brom.
It was later announced he would need a heart bypass operation, and that Alan Shearer would take over the managerial role for the remainder of the season. Joe Kinnear's contract officially expired at Newcastle on 30 May 2009.