10 Grossly Underrated TV Heroines Who Deserve More Praise
There are plenty of leading men and classical heroes adorning our televisual screens these days, more than ever with every…
There are plenty of leading men and classical heroes adorning our televisual screens these days, more than ever with every passing year and developing show. We have our butt-kicking everymen (24's Jack Bauer), our idealistic crime-solvers (the CSI franchise main men) and our morally ambiguous anti-heroes (Breaking Bad's Walter White). They're strong, they're commanding and their arcs are compelling and addictive to watch.
However, the gender balance on TV remains on shaky ground – for every single female main character out there, there's at least five more male ones. Even more unfortunate is the fact that while a male character can be all manners of morally grey and popular while a female character is more likely to either be a fan favourite who can do wrong or a loathed – justly or unjustly – woman.
It's rather unfair that these maligned heroines don't get as much respect or praise as they deserve, so here are my top ten selections for those underrated TV heroines who deserve much more than they actually get, either from the audience or from their shows themselves.
10. Shirley Bennett (Community)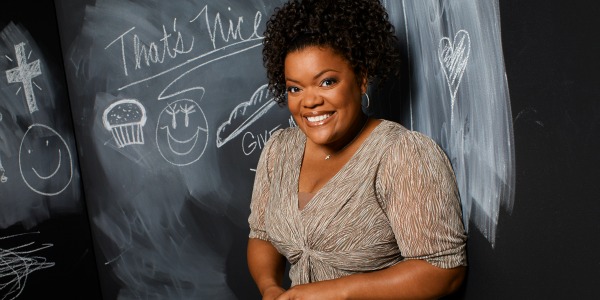 The tough-as-nails, sweet-as-sugar mother hen of the study group, Yvette Nicole Brown's Shirley Bennett is often relegated to the role of less important study group member and it's rare that she has a major role in an episodic storyline. It's not that Shirley is a badly-drawn character by any means, it's more that she often gets pushed to the side for the more fan favourite characters.
Shirley is often reduced down to a stereotype – the black Christian mother of the group – even though she's much more than this, often combatting her angry tendencies with overwhelming warmth and sweetness and a shrewd intelligence. It's a shame therefore that she often gets shoved to one side for other characters and her online fan presence diminishes as a result.