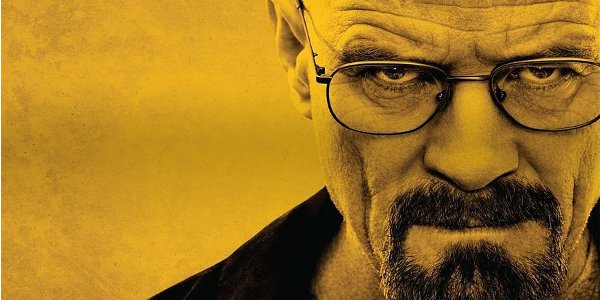 Breaking Bad has been off our screens for a full week now but the hit Vince Gilligan-created crime drama has still got us all talking.
A massive 10.3 million tuned into AMC to watch Walter White and his alter-ego 'Heisenberg" make his final stand in the show's finale, 'Felina', earning the show's highest ever viewing figures.
To put that in some sort of perspective, prior to season 5, Breaking Bad had never exceeded 3 million views for a singular episode.
A whole seven days later, many more of us are still talking about it at work and at home with our co-workers, friends and colleagues. A lasting legacy of the show's enormous appeal.
Breaking Bad's protagonist/antagonist Walter was at times divisive and frequently flirted with controversy – some viewers emphasized with him, while others loathed him.
Dr David Koepsell, co-editor of 'Breaking Bad and Philosophy: Badder Living Through Chemistry' argues that Walter is an example of a truly evil character, for example.
Whatever side of the fence you happen to sit on, Walt was the most prolific killer in the show, with 31 murders to his name and here, we take a look at the 8 Most Diabolical Heisenberg Moments.
We are currently seeking TV contributors on WhatCulture. To find out more about the perks of being a TV contributor, click here.