10 Characters That Could Appear In The Arrowverse
The Arrowverse is such a massive and expansive universe and it's possible for anyone to appear.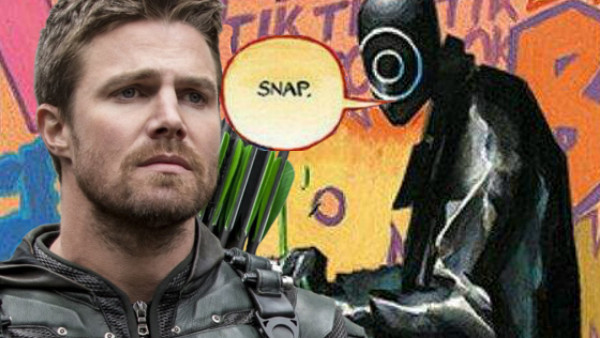 It has been over five years since Arrow took the television world by storm with its debut on The CW back in the fall of 2012. Since then it has gone on to produce spinoffs into a successful universe and has also given us many beloved characters. Shows like The Flash, Legends of Tomorrow, and Supergirl have expanded the Arrowverse into having the massive scope and fanbase that it does today.
Since Arrow's inception, we've had major comic book characters appear in the universe such as The Flash and Superman, and we have also had unknown characters come in as well such as Elongated Man and Mr. Terrific.
With Arrow getting set for Season 7, Flash for Season 5, and both Legends and Supergirl for their fourth seasons, it is incredible to think that there are still so many characters in DC Comics that have yet to be explored, and it's time for these to get their moment in the spotlight.
10. Grifter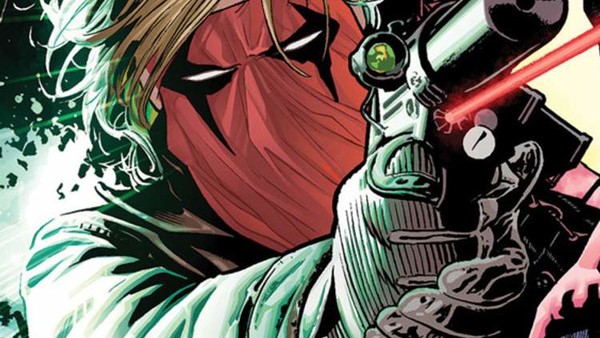 Show: Arrow
Cole Cash, aka Grifter, is a government operative and former military man. Grifter is mainly known for his time as a member of The Wildcats, and for his appearance in the DC story, Flashpoint Paradox. Not only is Cash a vigilante, but he is also a metahuman because of his telepathic abilities, which would come in very handy for Team Arrow.
Ever since Ragman left, Team Arrow has felt like it needs a metahuman touch. Yes, the current Black Canary is a meta, but there has been a Canary on the team for four seasons now. Stephen Amell's portrayal of Oliver is at its best when he is facing a team member he clashes with - look at all of his argument's with Diggle for example. Oliver could get fed up with how Cash disrespects him and his authority.
Speaking of Diggle, he could have some form of a connection to Cash that could lead him to the team. Diggle's wife, Lyla, is the head of the government organization Argus, and seeing how Cash is a former military man and works for the government one could easily believe that Argus could be the key to unlocking the potential of a Grifter appearance on Arrow.
Blake Whitehouse
My name is Blake Whitehouse and I am a 21 year old from Indiana in the United States. My love of Star Wars, wrestling, DC Comics, Pokémon, video games, and basic knowledge of anime have led me to where I am in life.
See more from Blake