10 TV Characters Who ONLY Appear In The First And Last Episode
Talk about bookending a story.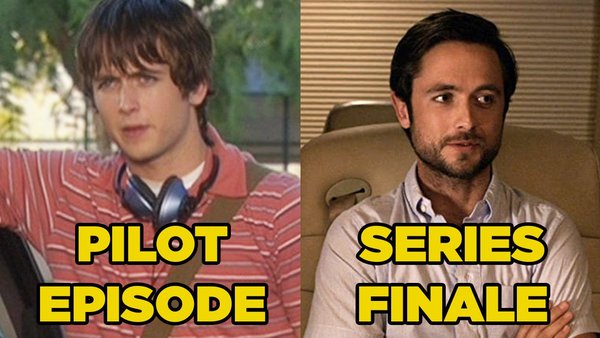 The long-running nature of some TV shows means earlier and latter seasons become completely different beasts. This is due to a number of reasons, such as a change in network, responding to fan and network suggestions, demands or the original showrunner(s) leaving at some point in production.
This means that stories and characters in these series' will also experience changes in their characterization, plot trajectory and in some cases even their actors. Some characters are elevated from recurring status to being essentially co-leads, whereas original leads become bit players or leave the show altogether.
That said, what about characters who leave the show after the pilot has aired and return for the series finale?
Seeing a character arc play out in such a drastic manner is rare, and in some odd cases, raises questions as to why the beginning and conclusion of a storyline was so spaced out.
There is also the question of whether fans even remember these characters, especially in long-running shows.
Regardless of whether or not these characters are remembered, their inclusion can be an excellent indicator of how far the story has come, especially if such a narrative arc is done right. If poorly done, it feels like an unnecessary stunt lacking in narrative fulfilment or basic entertainment value.
10. John - Parks And Recreation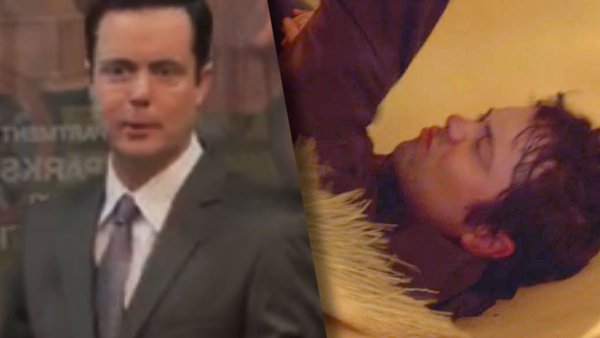 The early 21st century saw the rise of documentary-style comedies with tongue-in-cheek tones, and while some achieved relative success, almost none (aside from The Office) achieved the notoriety that Parks and Recreation did across its seven-season run.
Its shaky start is sometimes forgotten due to the massive success it achieved in later seasons, but this does not mean that it is without merit or narrative relevance. Without it we would not have gotten beloved characters such as Leslie Knope, Andy Dwyer or April Ludgate.
Its main cast were definitely the main draw, but its cameos had their own appeal as well, ranging from Joe Biden to John Cena and Ginuwine. One cameo however, served a unique narrative purpose despite not being as prominent as the aforementioned.
During the core cast's farewell in the finale, a man walks into the Parks Department Office and asks if a broken swing in the park would be fixed. In addition to giving Leslie one last act as Deputy Director, the man (played by Jon Daly) was featured in the pilot as an inebriated man who Leslie tried to get out of the park's slide.
Daly's character's evolution from a humorous slob to a concerned citizen was a heartwarming display of how much Pawnee and its people had grown since the show's beginning.