25 Epic Comic Book Splash Pages Every Fan Must See
When panels just don't do enough...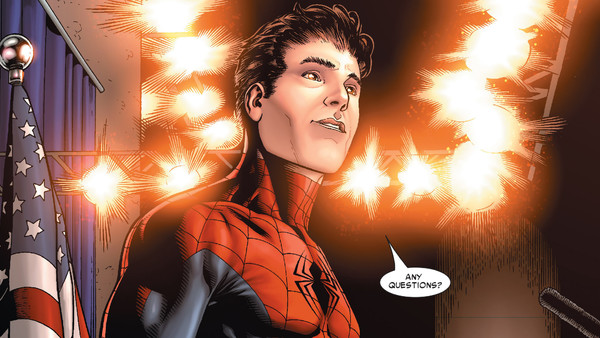 It's very easy sometimes to overlook comic book art. Darting between speech bubbles and narration boxes, it's sometimes hard to truly admire just how beautiful the art featured in the pages of the Big Two's books can truly be, although sometimes pages come along where the art is just too good and too in-your-face to be ignored.
The splash page, that being the taking-up of an entire page or two with a singular piece of art, is all about paying tribute to the skills of the finest to ever illustrate capes and tights.
Be they beautifully simple, powerful in their message or just plain and simple a gorgeous piece of art; nothing quite feels as exciting in a comic book than a damn good splash page.
As comic book movies continue to dominate box offices worldwide, a knock-on effect is had on mainstream interest in comic books themselves. There's a clear reason that you can't move for Avengers and Guardians Of The Galaxy comic books recently, and seeing as splash pages tend be reserved for only the most cinematic moments in a comic book, it feels long past due to pay some tribute to the greatest pieces of art to ever appear in an industry that almost died out years ago.