25 Stunning Marvel Images You Must See Before You Die
Marvel has published some incredible images over the years, but which ones do you HAVE to see?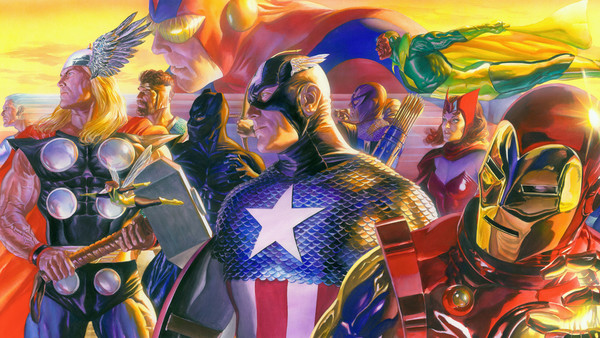 Marvel Comics has been one of the two leading publishing houses in the comic book industry since the company was founded back in 1939. Since then, the publisher has employed some of the most talented artists and writers to ever work in the medium, and thanks to their effort, the company has created some fantastic work.
With thousands of characters published over the years, there are bound to be some standout books, but instead of examining the comics that make Marvel great, this list instead looks at the images that truly define what Marvel is really all about.
Whether it's a comic book cover, a splash page, or a few panels, there are some images that stand out in particular. These images are objectively beautiful, but more than just that, they tell a story unique to the world of the Marvel Universe.
So, how does one go about collating the 25 best images in Marvel history, when there have been hundreds of wonderful panels, covers and splash pages in pretty much every series they've published? It's not an easy task, but with so many beautiful pencils to look at - all complimented by the work of colorists and inkers - it's certainly an enjoyable one.