Justice League Dark & The Shining TV Shows OFFICIALLY Moving Ahead
Bad Robot's series joins Green Lantern as the next DC show to head to HBO Max.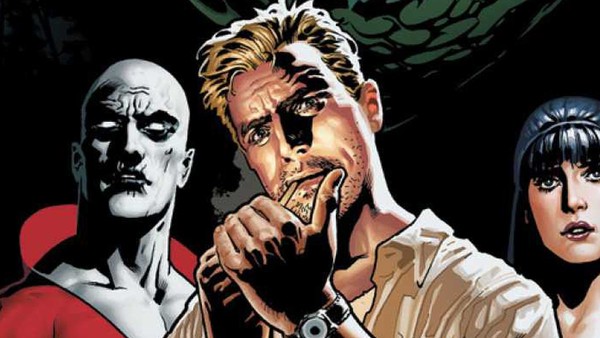 Justice League Dark is the one comic book adaptation that simply refuses to quit. After being stuck in development hell for the better part of a decade, with the likes of both Guillermo del Toro and Doug Liman taking charge of the project at some point, many fans had written off the chances of a live action JL Dark feature ever becoming a reality. That is, until recently.
It emerged at the beginning of the year that JJ Abrams and his production company, Bad Robot, were developing multiple projects based on the Justice League Dark property, with both TV shows and films a possibility. We hadn't heard much in the way of news since, but HBO finally announced yesterday that a Justice League Dark TV show has finally been ordered straight to series, and will debut on their upcoming streaming service, HBO Max, along with a Shining spin-off series called Overlook, and a 1970s crime drama called Duster.
Abrams and Bad Robot's superhero series joins Geoff Johns and Greg Berlanti's Green Lantern as the second DC TV show to head to HBO Max, with more predicted to follow in the months ahead. HBO also only recently finished airing a TV sequel to Alan Moore and David Gibbons' seminal Watchmen comic, which garnered universal acclaim.
Justice League Dark was created by Peter Milligan in 2011 as a part of DC's New 52 reboot, and has since gone on to become a staple of the publisher's superhero comics. Bringing together all of the DC universe's most famed supernatural characters, the team has previously featured the likes of John Constantine (pronounced Constan-"tyne"), Zatanna, Deadman and Swamp Thing, and is currently being led by Wonder Woman in a series written by James Tynion IV.
--
Are you excited by the upcoming Justice League Dark series? Who do you want to appear in it? Let us know in the comments below!
DC Comics Quiz: How Well Do You Know John Constantine?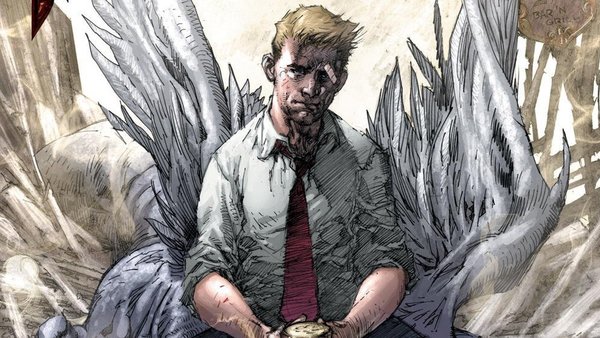 1. Alan Moore Based Constantine's Look On Which Artist?
Create Content and Get Paid
---