Why Lex Luthor Won't Appear In Crisis On Infinite Earths DC Crossover Event
Michael Rosenbaum reveals why he wont be joining Smallville stars Tom Welling and Erica Durance.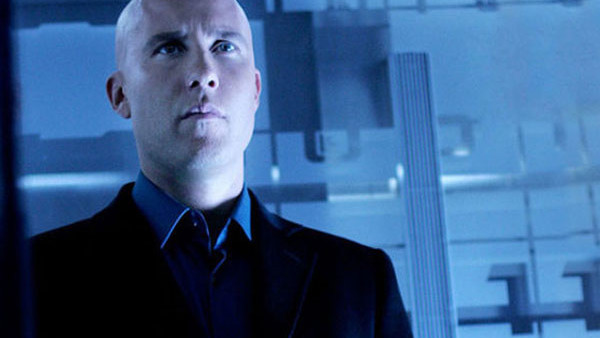 After the recent confirmation that Smallville stars Tom Welling and Erica Durance will be reprising their roles of Superman and Lois Lane, respectively, for this December's ginormous Arrowverse crossover event – Crisis on Infinite Earths – many fans have been hoping that Michael Rosenbaum will once again pick up his Smallville role of Lex Luthor.
Unfortunately, Rosenbaum himself has moved to completely quash those hopes.
To be fair to the actor, you can completely understand his point on this one – even though it would've been all kinds of fantastic to see what Rosenbaum's Luthor has been up to in the years since Smallville came to a close back in 2011.
Crisis on Infinite Earths will air across five episodes of The CW's shared Arrowverse of shows later this year, kicking off with Supergirl on December 8th, before then playing out across Batwoman, The Flash, Arrow, and finishing off with DC's Legends of Tomorrow on December 14th.
Given the comic book arc that Crisis on Infinite Earths is loosely based upon, it's expected that this all-encompassing event will essentially streamline a whole bunch of DC TV series into one shared world.
When all is said and done, Arrow, The Flash, DC's Legends of Tomorrow, Supergirl, Black Lightning, Smallville, and who know what other shows could well exist in one merged timeline.
Create Content and Get Paid
---