X-Men: New Mutants - 10 Things You Need To Know
What was wrong with the Old Mutants?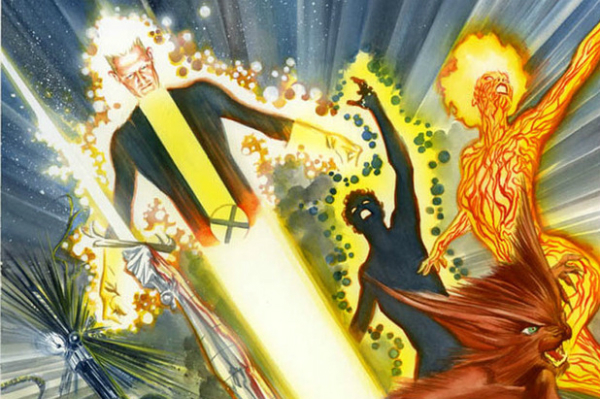 Fox cannot be stopped. After getting their mojo back (note: unrelated to Mojo, long-time Marvel villain who runs deadly reality shows on a far-off planet named for him) with regards to the X-Men films, they€™ve since announced a plethora of follow-ups to surprise hit X-Men: Days Of Future Past. First up, direct sequel X-Men: Apocalypse with Bryan Singer behind the camera again. After that, though, they€™re expanding into all sorts of spin-offs. Wolverine€™s getting a third solo film - apparently Hugh Jackman€™s last turn as Logan - and Deadpool will finally get the movie Ryan Reynolds has been waiting for. Channing Tatum, meanwhile, is going to play Cajun nuisance Gambit in his headlining flick. Most recently - and most intriguingly - amongst the studio€™s recent announcements was that they€™d be making a New Mutants film. Everyone was predicting an X-related TV series in the near future, so the news that they€™d be adapting one of the best (if not best-known) X-Men spin-offs to the big screen was big news. If you only know about Marvel€™s Mightiest Mutants from their movie incarnation, however, you might have some questions. What was wrong with the old lot? Just how young are these new people? And who are they? Is it like the superhero equivalent of Muppet Babies? All those concerns and more will be addressed in the ten things you need to know about New Mutants.
Tom Baker
Tom Baker is the Comics Editor at WhatCulture! He's heard all the Doctor Who jokes, but not many about Randall and Hopkirk. He also blogs at http://communibearsilostate.wordpress.com/
See more from Tom