10 2018 Movies That Could Score 100% On Rotten Tomatoes
10. Incredibles 2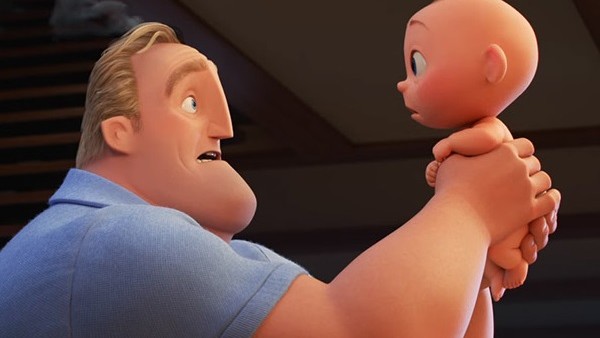 Release Date: June 15
The Buzz: Incredibles 2 is, of course, the long-awaited sequel to 2004's hit animated superhero film, which itself holds an astonishing 97% on Rotten Tomatoes.
Though the law of sequels generally dictates that the follow-up is usually not quite as magical as the original, there is a lot working in this film's favour: original writer-director Brad Bird is back, the superhero genre has grown so much over the last 15 years that there's a ton of satirical potential, and finally, it's important to remember that this is a Pixar sequel.
Everyone was worried about Toy Story 3 being a tacked-on afterthought, but it's arguably the best of the three movies. Sure, Pixar also released the risible Cars 2, but when they truly care about a project, you can almost always tell, and it's clear from the fan passion surrounding Incredibles 2 that it's not going to be some hastily churned-out attempt to milk the cash cow.