10 Actors Everybody Thinks Can Act… But Can't
Attractive, charming, sure. But are they really all that talented?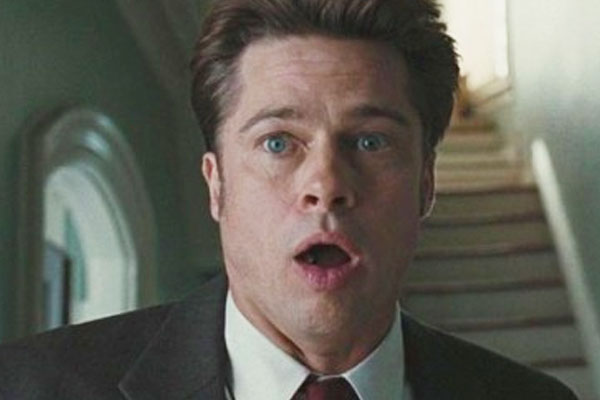 The key to finding success in Hollywood is accepting that there is no key; actors tend to have equal parts blind luck, great agents and savvy decision-making abilities, all combining to eventually/hopefully catapult some actors into A list status. You don't even necessarily need to be a talented actor.
Cinema-goers often find themselves duped; wrapped up in the natural charisma of certain actors, or bowled over by their good looks. Movie stars can be so damn movie star-esque that their star power covers up a huge, dirty secret - that they can't actually act very well.
Over the years there have been a ton of stars that apparently have the whole world bewitched; their attractive, charming real life personality carries over into every film, meaning they can basically just portray slightly differing versions of themselves. In other cases, bad actors have just been in the limelight for so long that their name recognition sees them hired for new roles again and again - regardless of the fact that they were never very good in the first place.
Movie fans can be blinded to the fact that some of these quote-unquote great actors can't really act because they surround themselves with people who can; that, or filmmakers who manage to build fantastic films around them in spite of their lack of talent. And these are the very worst offenders...