10 Actors Given A Second Chance In Superhero Franchises
So Many Films. So Many Opportunites For Redemption.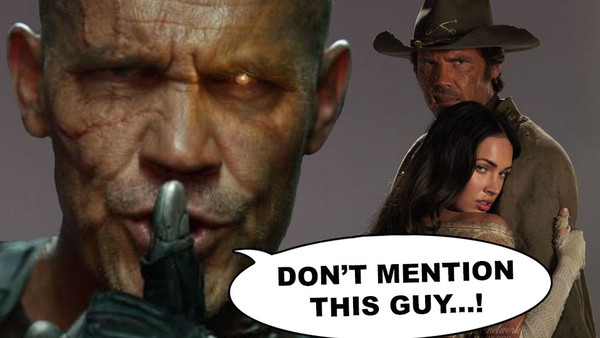 Superhero films have now been a mainstay of the box office landscape for almost two decades, having come to the forefront through the likes of Sam Raimi's Spider-Man trilogy (2002-2007), Christopher Nolan's Dark Knight trilogy (2005-2012) and the original X-Men trilogy (2000-2006). These paved the way for the ongoing success of the Marvel Cinematic Universe (which boasts 7 entries that have grossed more than $1 billion worldwide), the mixed but improving fortunes of the DC Extended Universe and the rapidly increasing stream of releases based on properties from lesser known companies such as Dark Horse.
Given the sheer volume of films that have been released or are in production, it is inevitable that some actors end up playing multiple smaller roles across different releases. It is rare to see an actor play a prominent role and then crop up shortly afterwards in another, however, given that audiences come to strongly associate them with the first character and struggle with their suspension of disbelief.
It is rarer still to see an actor that portrays a major role in a film that flops given a second chance, given that their lack of star power can be perceived to be a reason for the failure in the first place. There have been a handful of exceptions, however, ten of which will be analysed here.
10. Josh Brolin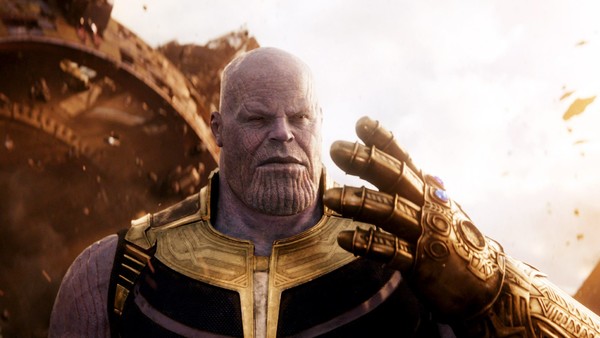 The Failure(s) - Jonah Hex – Jonah Hex (2010)
The Second Chance - Thanos - Marvel Cinematic Universe (2014-Present), Cable – Deadpool 2 (2018)
Both Marvel and DC have a plethora of Western characters in their archives, from Kid Colt to the Trigger Twins, though many of these have not seen the light of day in print since the heyday of the genre in the 1950s/60s. As a result, very few have ever transitioned onto the big screen, with the notable exception of 2010's Jonah Hex, one of the few characters to remain the lead of an ongoing comic series.
Josh Brolin was cast as the film's eponymous lead, fresh off a handful of performances (including No Country For Old Men and Milk) that had catapulted him to the top of Hollywood. It was a colossal failure, however, receiving damning criticism for its disjointed plot, shoddy performances and incredibly short running time.
Brolin has admitted in interviews that Jonah Hex put him off the superhero genre until the opportunity to play Thanos came around. Beginning in Guardians of the Galaxy and taking centre stage in Avengers: Infinity War, he has excelled as the 'mad Titan', doing the unthinkable and accomplishing his nefarious plan by turning half of the universe to dust.
His appearance as Cable in Deadpool 2 has cemented his place in superhero film lore further, though it could complicate Disney's plans going forwards now that they have finally acquired the rights to the antihero from Fox.