10 Actors Hollywood Has Stopped Working With Who Deserve Another Chance
Far too unforgiving at times, these actors deserve to get back in Hollywood's good books soon.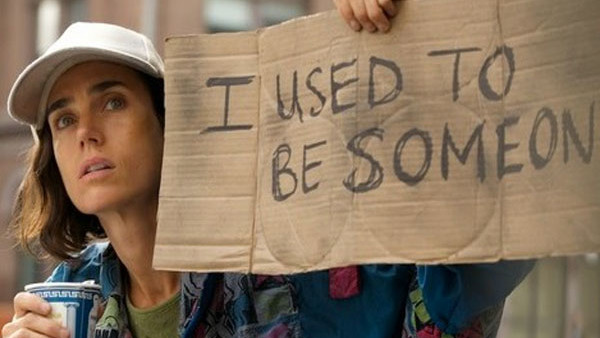 A business that is always looking for the next big thing, Hollywood's obsession with creating new stars allows fresh talents to rise to the top each year. While it is great that so many performers are given opportunities, it is still a real shame when talented actors are put out to pasture prematurely.
Continuing to bubble under the surface in some cases, there are many formerly famous actors that continue to prove how passionate about their craft they are. After all, why else would they put so much work into portraying a character when they likely will go underappreciated? As a result, it seems abundantly clear that several no longer celebrated actors are chomping at the bit to get another shot.
Blessed with the power to make and break careers on a whim, there should be more power brokers in the Hollywood system that give talented ex-stars the roles they deserve. Of course, that in no way means that most Hollywood superstars of old are equally skilled. However, the ten actors that are included here deserve to get their desired career resurgences soon.
10. Jim Caviezel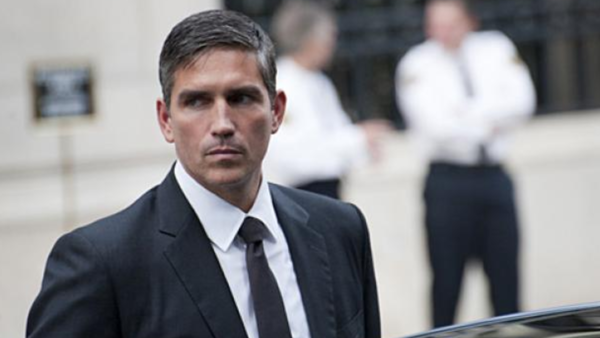 An actor whose career was very much on the rise in the late '90s and early 2000s, Jim Caviezel slowly began his rise to prominence due to roles in movies like The Thin Red Line and Frequency.
Going on to star in other films like Pay it Forward and The Count of Monte Cristo, he then landed the role of a lifetime, that of Jesus in The Passion of the Christ. However, in an odd quirk of fate, Caviezel's most noteworthy job ruined his career even though the movie was a monster hit.
Never seen in the same light after he played Jesus Christ in a film that showed his grisly death in gory detail, Caviezel has yet to headline a stand out film since 2004. Able to land on TV for a while, now that his show Person of Interest has been in the rear view mirror for a couple of years he is need of a quality project of note.
Every bit as worthy of having a career that is on the ascent, it can't be too soon for Caviezel to stop working in the shadows.