10 Actors Planning To Make Huge Comebacks
Kevin Spacey is currently shooting his first movie in three years.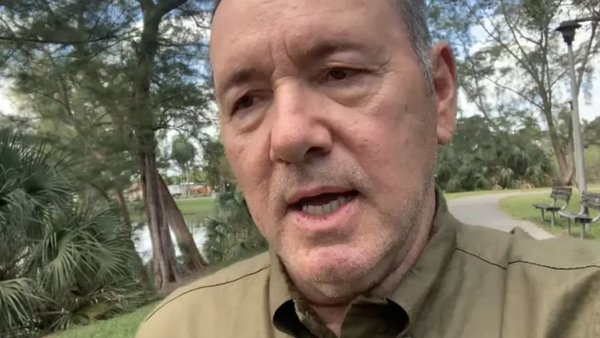 Hollywood is a deeply fickle beast at the best of times, where an actor's standing can change on the turn of a dime, and where talent is no guarantee of success.
As such, even the most skilled actors may end up faced with dispiriting career downturns for a multitude of reasons - whether stepping away for personal reasons, suffering a bout of bad luck, or perhaps being forcibly ousted from their spot - and be forced to try and mount an epic comeback.
Everyone loves a decisive Hollywood resurgence, after all - we all marvelled at Matthew McConaughey putting the lousy rom-com paychecks aside and winning himself a Best Actor Oscar, because it makes for a heart-warming, rewarding narrative.
These 10 actors, then, are all planning to re-stake their place in the industry with their upcoming movie projects, hoping to remind audiences of why they were so revered and popular in the first place.
While launching a successful comeback is enormously difficult, and some of these actors will absolutely fail in their quest, others are sure to be welcomed back enthusiastically given the incredible projects they've got in the pipeline and how sorely they've been missed...
10. Lindsay Lohan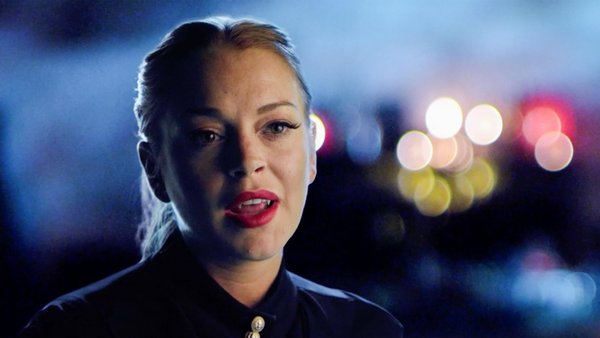 Lindsay Lohan became a breakout teen idol following the release of 2004's Mean Girls, though her transition into adult roles in the years that followed proved doubly troublesome, per both the ill-fitting projects she starred in and her very public battle with substance abuse.
Since her failed attempt to mount a comeback as a serious dramatic actress in Paul Schrader's 2013 drama The Canyons, Lohan's appeared in just one other movie - the critically-panned thriller Among the Shadows - and a scattering of TV series.
But Lohan spoke recently of hoping to make a feature film comeback, which was confirmed with the recent news that she will star in an upcoming, untitled Netflix Christmas rom-com.
The actress will play a "newly engaged, spoiled hotel heiress," who suffers a bout of amnesia following a skiing accident and "finds herself in the care of a handsome, blue-collar lodge owner and his precocious daughter in the days leading up to Christmas."
While far from a hard-hitting acting showcase for Lohan by the sounds of it, it seems like the sort of frothy, easily digestible holiday-themed genre film which could help endear Lohan to audiences once again.
And because it's on Netflix, she'll be on hundreds of millions of screens across the world in an instant, and also won't have to worry about the box office.
Don't be surprised if this is just the first of a run of Lohan-starring rom-coms to hit the streaming platform over the coming years.