10 Actors We'd Love To See In Star Wars
Next Star Wars Film Dream Castings! - Zoe Saldana, Sean Bean and Keanu Reeves?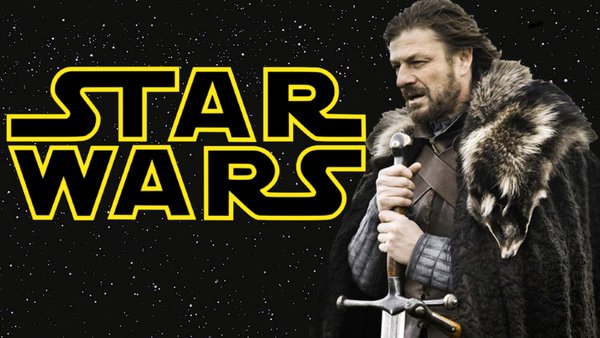 The Star Wars series is one of the most fun and profound franchises in movie history. It is equal parts fun and dramatic, appealing to audiences of all ages and is easily the most beloved Sci-Fi project to have ever existed.
Thanks to this, it is a highly sought after property for actors, with many of them jumping at the opportunity to be a part of it.
Star Wars' cast is a major factor of what makes the franchise fun, as the actors who are part of it evidently have an amazing time (look no further than Ewan McGregor's behind-the-scenes antics on the Prequels for confirmation of that). Even when the performances are weaker, they are still full of energy and character, making many fans think about who they'd like to see starring in one.
Each following actor is a perfect fit for this universe, as they either suit the themes and genre down to a T or simply seem like the right kind of person for the franchise.
Since there are plenty of Star Wars movies and shows on their way, Lucasfilm is going to need a tonne of brilliant actors to make them work, and any of the following choices would more than fit the bill.
10. Tilda Swinton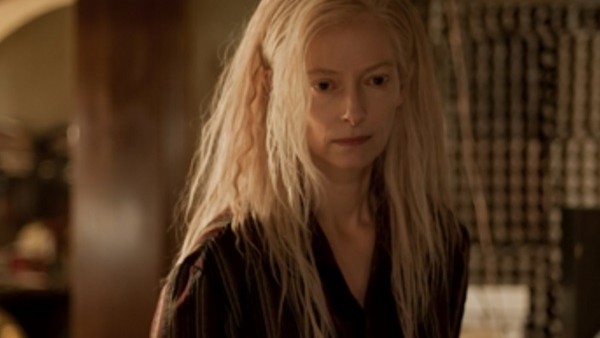 Tilda Swinton is one of the best character actors in the movie industry today.
She has an incredibly versatile look that can work for a significant number of roles, and a fantastic ability to lose herself in any part that she is given. Thanks to this, there are many possible positions that she could play in the Star Wars mythos.
She could very easily switch between a villainous or heroic part, since audiences have seen her take on both. Her villainous performance as the White Witch in the Chronicles of Narnia movies was filled to the brim with malice, yet was convincingly charming, and her role as The Ancient One in Doctor Strange was a tremendous example of her potential as a wise mentor figure.
With both of these possible avenues open for her (and the fact that she could suit an alien presence quite well), there is no doubt that the writers could find a perfect fit, and make her a great addition to the saga.