10 Actors Who Admit To Bombing Big Auditions
3. Leonardo DiCaprio - Moulin Rogue!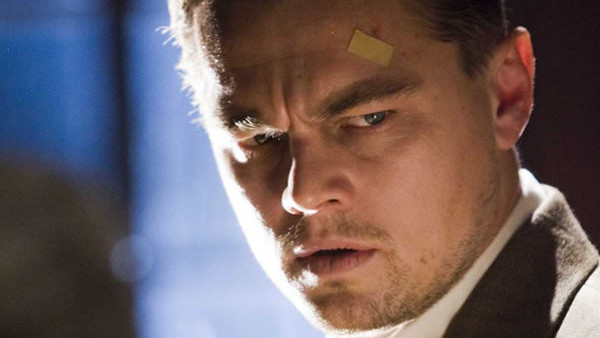 The movie: Baz Luhrmann's early 1900s-set musical extravaganza about a love affair between a poet and a courtesan who sing Madonna and Nirvana for some reason.
The actor: Leonardo DiCaprio is one of the biggest stars currently working in Hollywood and a recent Oscar winner (finally). He's starred in films from directors like Steven Spielberg, Clint Eastwood, Martin Scorsese and even Baz Luhrmann. So it makes sense that his Romeo + Juliet director would want Leo to try-out for his new film.
The audition: There's a lot of things Leo can do, but apparently singing isn't one of them. Something essential for most musicals:
"To be honest, I'm not really prepared to do a musical, simply because I think I have a pretty atrocious voice. But we had a friendly thing where it was me and him and a piano player, and we tried to sing a song together. It didn't go too well. I think it was 'Lean on Me,' and when I hit the high note, he just turned to me. 'Yes, D, I don't know if this conversation should continue.' "
It seems like a more humane audition than most of the others on the list. But it could explain why it was 17 years until his next collaboration with Luhrmann.