10 Actors Who Almost Played 2019's Biggest Roles
Danny DeVito as Detective Pikachu? It almost makes you sad...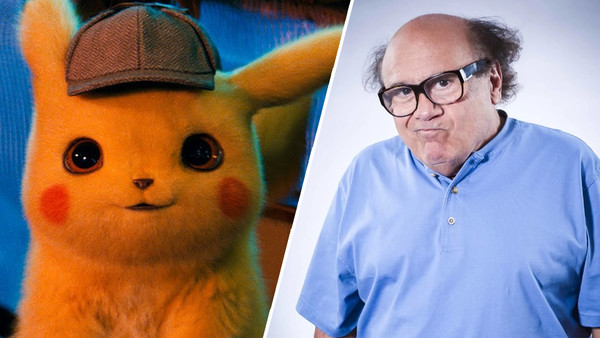 We're well in to 2019 already, and with the year flying by we have already seen a number of huge on screen moments play out. Years of investment in huge roles are coming to an end, while simultaneously, new projects are aspiring to launch in to huge franchises in their own right.
And what could sell these projects more than the famous faces plastered over all of their marketing material?
The drawing power of actors is undeniable, with their stock in the modern zeitgeist dipping and soaring on an almost daily basis, it is undeniable that hiring the right person for the biggest roles is vital to the success of any movie or TV show, especially in an age where viewers are spoilt for choice.
So imagine how different the posters strewn all around our cities would look if John Goodman played Ned Stark, or if Reese Witherspoon was Wonder Woman. Would we be more or less inclined to depart with our money and time to see those performances?
10. So Many Stars - Avengers: Endgame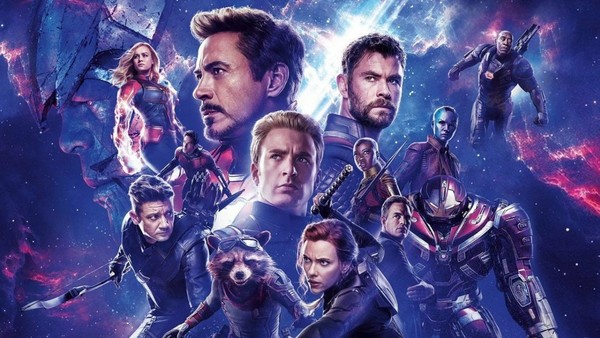 Okay, so this first entry is a little bit of a cheat, however, with Avengers: Endgame already the biggest movie of the year and clipping at Avatar's heels to become the biggest movie of all time, so it can't be left out.
When your blockbusters are as massive and popular as Marvel Studios', you have an enormous amount of big name stars linked to everything you produce.
Husband and wife John Krasinski and Emily Blunt could have shared the final scene of Endgame together had casting turned out differently, with Krasinski up for the role of Captain America and Blunt for the role of his betrothed; Peggy Carter.
The list of potential Peter Quill candidates was rife with talent, with Joseph Gordon-Levitt, Wes Bentley, and Glenn Howerton of It's Always Sunny In Philadelphia fame all in with a shot at playing the self-proclaimed legendary outlaw.
The Hemsworth family were seemingly destined to have a substantial role in the MCU, with Chris' brother Liam reportedly linked with the role of Thor.
Finally, the competition Tom Holland faced to play the friendly neighbourhood Spider-Man included Oscar nominee Timothee Chalamet and Sex Education lead Asa Butterfield.