10 Actors Who Are Box Office Poison
All actors have their failures, there's no disputing that, but some actors have failed so prolifically that there's only one term to use to describe them - "box office poison". It's something no actor wants to be labelled as, for it indicates a general lack of popularity with audiences - either because they've become tired of the actor, or never liked them in the first place - and makes them increasingly less likely to be offered A-list work in the future (hence why several on this list are currently edging towards the straight-to-video duldrums). These 10 actors, regardless of whether they or their films are actually any good, just can't seem to catch a break, and one thing's for sure; if you cast any of them in your movie, there is a substantial chance that it is going to be a box office flop...
10. Taylor Kitsch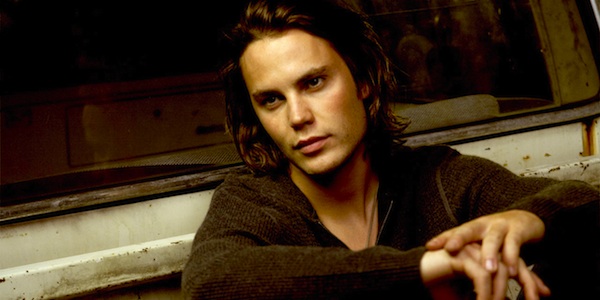 Notable Flops:
John Carter ($282.7m against $250m budget), Battleship ($303m against $209m), and Savages (fared slightly better, with $82.9m against $45m). Kitsch is the latest in a long line of actors being insisted upon audiences at the moment, despite evidence suggesting that people just don't like him all that much. With two major box office blows in the same year, it's safe to say that the headlining roles aren't exactly rolling in for the guy, regardless of how talented he proved himself in Friday Night Lights.
Upcoming Projects:
His best bet to bounce back is Peter Berg's upcoming action thriller, Lone Survivor. Kitsch plays a supporting role opposite Mark Wahlberg, and given Wahlberg's comparative popularity, it's likely that this one will score a modest hit for the actor.