10 Actors Who Are Unrecognisable For Upcoming Movie & TV Shows
These actors have taken transforming for a movie or TV show to another level.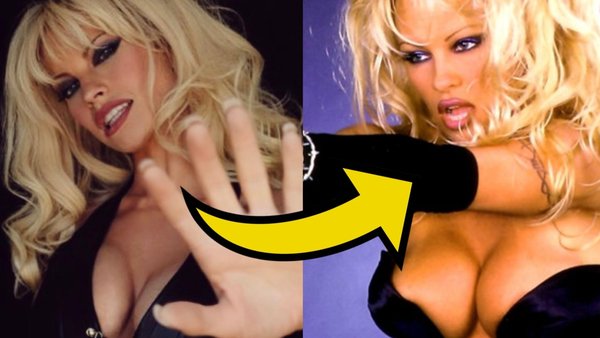 Many an actor will likely tell you that there's nothing quite like immersing yourself in another human being's way of walking, talking, and just about everything else in-between. By visually transforming themselves into another person entirely, it also becomes much easier to leave behind the person underneath the make-up, wig, and costume, opening the door for a more authentic and believable performance all-round.
As time has gone by, and advancements have been made in everything from dieting and fitness to prosthetics and costume design, never has legitimately submerging yourself into the world of a famous face or fictional character been so achievable.
Understandably, this approach isn't every star's cup of tea and some directors don't feel the need to cover up a talented thespian with excessive make-up or a freakish set of muscles to get the job done. But for the ones who do enjoy taking dress-up to a whole other level, becoming unrecognisable is simply part of the job.
From sculpting their faces into famous politicians, to giving up their movie star looks to play the big bad in a comic book adaptation, this bunch of actors definitely don't do things by halves.
10. Kristen Stewart - Spencer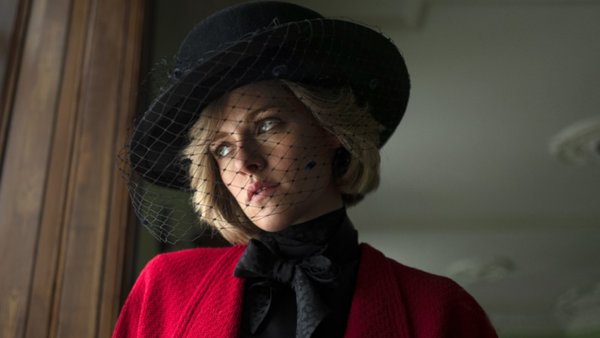 The world seemed to go into meltdown the minute news broke of Kristen Stewart's casting as the beloved Princess Diana in Pablo Larrain's upcoming feature Spencer. Calls for a British actor to play the part instead quickly made the rounds, with some claiming they were "perplexed" by the Twilight star being selected for the film which focused on Diana's decision to end her marriage with Prince Charles.
However, once images began to be released showcasing the star's turn as Lady Diana in the upcoming project earlier this year, the discourse appeared to take a more positive turn. Those calls for her to be axed from the role were replaced with stunned compliments as fans admitted that her resemblance to Diana in the images alone was "uncanny".
Whether or not Stewart is able to master Diana's unmistakable voice remains to be seen, however, as the star herself has noted that the accent is "intimidating" and that she is "working on it".
If it's anything like her physical approach to the character, we think she'll be just fine.