10 Actors Who Became Great Film Directors
In front or behind the camera, these talents know what they're doing!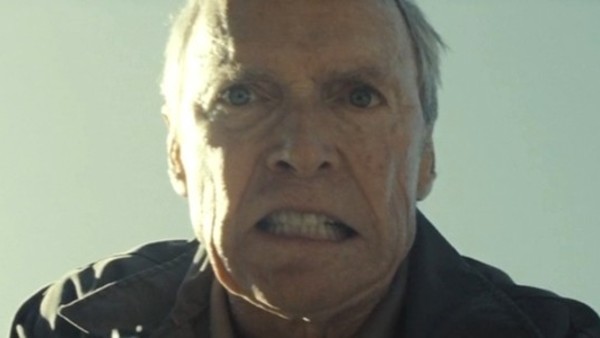 Filmmaking is an interesting creative process. With many different roles and responsibilities to make a project come together, the art lies in collaboration with strong and calculated direction.
Actors are usually the ones who lap up all the limelight, being the face of any given production, and while the entire film does not fully depend on them, they play a big role and can often make or break a film's success (especially in years gone by). However, the filmmaking process allows for a lot of freedom to explore different avenues of production and some actors have switched to different creative journeys.
Consequently, there have been a number of well-established actors that have taken a seat in the directors' chair, and while there have been a few flops along the way, there are a some examples of actors that made the jump and showcased not just a great sense of filmmaking as a whole, but that they should have been directing from the moment they first walked onto a film set.
10. Richard Ayoade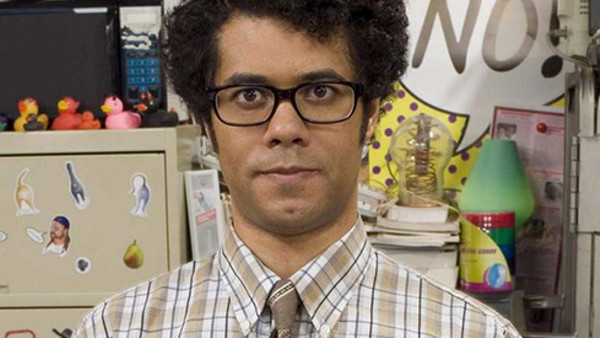 Richard Ayoade is probably most famous for his role as the socially awkward IT guy Moss in the cult hit TV show The IT Crowd. The role put Ayoade on the map and he began to venture into bigger roles appearing in "The Watch" alongside the likes Ben Stiller and Jonah Hill.
Ayoade started directing on Television with a few guest-director spots, TV specials and a few music videos for some pretty big British indie bands (including frequent collaborations with the Arctic Monkeys), before making his full feature film debut with Submarine in 2010 which he also wrote. The film received rave reviews and won Ayoade an array of different awards including the Palm Springs International Film Festival Directors to Watch Award.
He then followed this will the brilliant The Double starring Jess Eisenberg. Ayoade has since appeared on numerous panel shows and worked on a variety of projects, becoming quite the personality in the British media. Here's hoping his next film comes sooner rather than later.