10 Actors Who Became Great Film Directors
8. Mel Gibson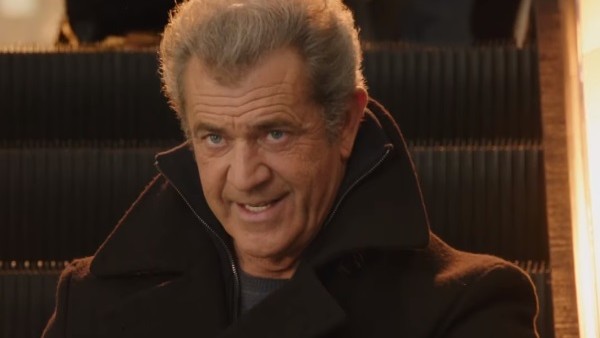 Mel Gibson has certainly had a whirlwind of a career.
Starting in 1977, Gibson began as a humble actor before starring in what would be his breakout film, Mad Max. From there he would go on to become a bit of an action hero, starring as Martin Riggs in the Lethal weapon film series.
Enjoying a stellar film career with more than a few blockbusters under his belt, Gibson decided to give directing a shot and made his directorial debut with The Man Without a Face in 1993.
He then swung for the fences and took the helm for the 1995 classic epic Braveheart. The film was a milestone moment for Gibson who was praised for his direction.
He took a break from directing but returned with undeniably one of the most controversial films in film history, The Passion of the Christ. The film sparked a huge outcry for its incredibly graphic depiction of the crucifying of Jesus Christ and claims of anti-Semitism.
After a public meltdown, Mel Gibson returned with Hacksaw Ridge in 2016, again winning big at the Academy Awards.