10 Actors Who Can't Catch A Break
Bad luck, bad choices, bad movies!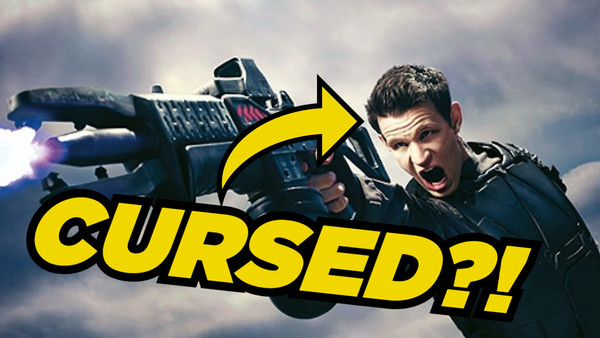 The life of a Hollywood actor can seem a blessed one. Getting paid to dress up and pretend, attending fancy parties, the adoring eyes of the world cast upon you. When things are going well, it's a pretty decent way to make a living!
When things aren't going your way, though, it's a different story. When times get tough, they really get tough. We've seen many an actor suddenly start to stagnate - they get on a bad run of films and churn out a stream of flops, critically, commercially, or both.
In some instances we have great sympathy for these stars on bad streaks - others, we turn up the schadenfreude and revel in an A-lister whose golden touch seems to have deserted them. Whether their form is down to personal decisions turning them into pariahs or (more often) simply attaching themselves to a series of bad projects, few among us can say we've never had a chuckle at a star whose shine is fading.
Still, we should spare a thought for these actors and actresses. Sometimes talent and effort have nothing to do with it - the world just conspires against you.
10. Ewan McGregor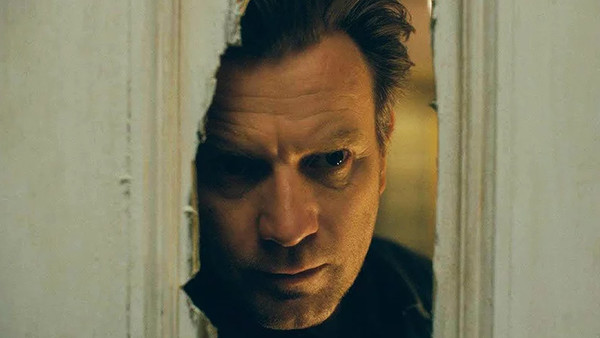 From a critical sense, there's nothing wrong with Ewan McGregor's recent filmography. His selection of roles has become savvier as he has aged, and he has found interesting parts in the likes of Miles Ahead. In his more mainstream work, he tends to be the best thing about a movie (Birds Of A Feather), and he was a revelation on the small screen in his Fargo dual role.
The problem is that, commercially, McGregor seems somewhat less savvy. T2 Trainspotting and Christopher Robin were reasonable successes, but Birds Of Prey failed to break even, and The Shining sequel Doctor Sleep was disappointing for an adaptation of the usually bankable Stephen King.
Worse still was American Pastoral. While a big screen reimagining of a wordy Philip Roth novel never had blockbuster potential, its critical and commercial failure was a stinger for its director, Ewan McGregor.
McGregor is due to reprise his role as Obi-Wan Kenobi in a new Disney+ series, but recent global events have seen this set back, and this April a new writer was brought in to rework the script.