10 Actors Who Conducted Insane Research For Iconic Movie Roles
10. Adrien Brody - The Pianist (2002)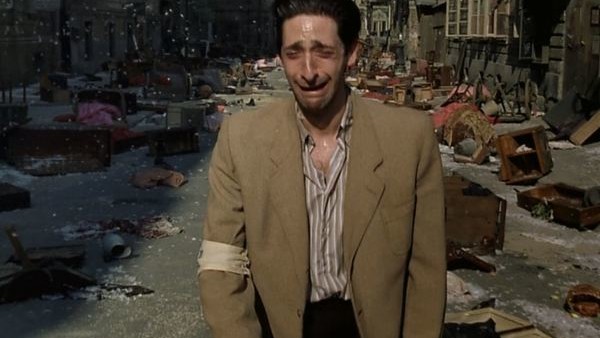 Adrien Brody became the youngest male in Academy Award history when he bagged an Oscar for Best Actor at just 29 years old. The movie was The Pianist, directed by the one and only Roman Polanski, and based on a real to life memoir, in which Brody played Holocaust survivor and author Wladyslaw Szpilman.
To hit the emotional cues that such a role demanded, Brody set about creating an existence for himself that would match the sad and lonely soul of the character he was set to play.
So how did he do it, then? Firstly, he gave up his apartment and his car. This, in turn, caused his then-girlfriend to leave him. After withdrawing from society for a length of time in the aftermath of their break-up, Brody became depressed in real life. He proceeded to immerse himself in the role by learning to actually play the piano, 'til he was pretty great at reciting the works of Chopin.
Brody had no phone during this period, and contact with other human beings was minimal, if at all. Today, Brody explains that he chose to do all this in a conscious effort to make himself extremely depressed. It paid off, and you can feel yourself ready to admire the man for his hands-on approach.
Then you remember the millions of dollars and the Oscar, and you don't feel so bad.