10 Actors Who Could Be The Next James Bond
3. Richard Armitage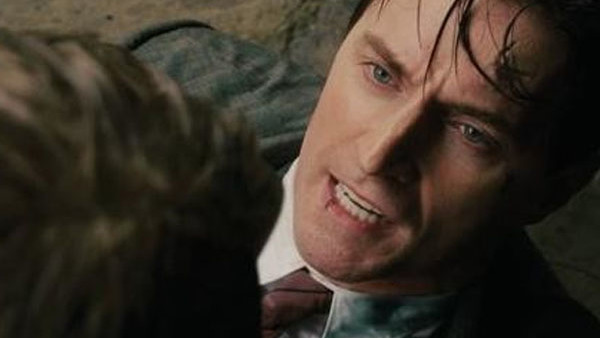 With a deep rasping growl and some of the most deeply piercing eyes you've ever seen, Richard Armitage was inevitably going to have the James Bond question follow his career around after he was drafted in to liven the later series of MI5 drama Spooks.
Usually dismissed as simply being too much of a TV actor to make the leap into such a prestigious Hollywood role - he was in The Vicar Of Dibley for crying out loud - a bit part in 2011's Captain America led to a huge role as Thorin Oakenshield in The Hobbit Trilogy for which he's drawn huge praise. Perhaps not enough to be the next James Bond, but if he can capitalise on his current standing he might stand a chance.
His action credentials are cemented now, and he'd be one of the few candidates who has already proven that he's convincing in the myriad of situations playing a spy throws up. His theatre background too, though a world away from the demands of playing Bond, shows how adaptable and expressive he's capable of being.