10 Actors Who Could Play Poison Ivy In Matt Reeves' The Batman Movie
Eva Green, Rose Leslie, Jessica Chastain and other great picks to play Poison Ivy!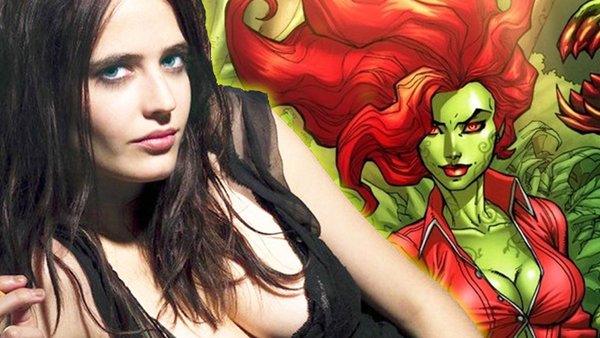 (Note to editor: My apologies, Natalie Emmanuel should be spelt Nathalie Emmanuel, the H escaped me somehow. Thanks, Michael.)
Everyone loves Batman's rogues gallery, as it is filled from top to bottom with some of the weirdest, wildest and most dangerous baddies ever seen in comics. Still, there seems to be a bias in their adaptation, as viewers have seen characters like Catwoman, Riddler, Two-Face and The Joker way more than the rest.
With Matt Reeves new version of the Caped Crusader on its way, perhaps it's time to look towards a member of this line-up who hasn't had as much of a chance to shine.
Poison Ivy is an incredibly beloved character in DC, as her femme fatale persona combined with her plant control powers make her an instrument of chaos and manipulation. Still, there are so few live-action depictions of her, and whenever she has made it onto the screen, it's been disappointing - looking at you Batman & Robin.
With Reeve's harsher version of Gotham looking set to be realistic and dark, an environmental warrior would be a logical character to include. Whether she has the power to communicate with plants or not is irrelevant, as whatever happens, Ivy will be seductive, charismatic, and most of all, dangerous.
Any of the following actors would be a perfect choice to bring her to life.
10. Rose Leslie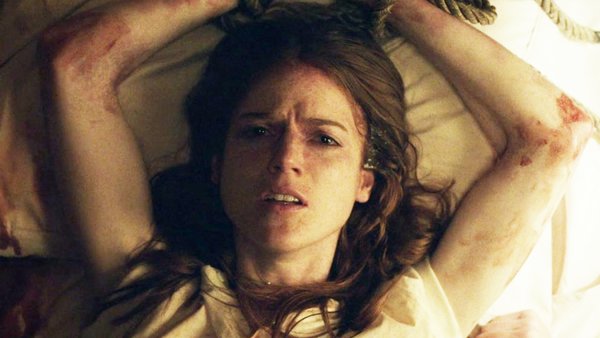 There are a great many reasons why Rose Leslie would be an excellent option for this role, and one of the first is that she ticks the red-headed box. Additionally, she has a wonderfully severe face that makes her look dangerous whilst still very alluring, which would work wonders for Poison Ivy's mixture of danger and charisma.
However, in addition to her well-suited looks, Leslie also thrives on her ability to play likeable yet stern characters. This is best evidenced by her work as Ygritte in Game of Thrones, where she played an outspoken and harsh wildling who still managed to charm Jon Snow - and audiences - with her dry humour and playfulness. These qualities make her equal parts seductive and frightening.
All of these factors would combine to make her a solid choice for the part. Plus, her moderate but not overwhelming star power would give Reeves the ability to carve her from the ground up and paint an entirely new, villainous perception of this talented actor.