10 Actors Who Could Play Two-Face In Matt Reeves' The Batman
Josh Brolin, Jon Hamm, Sean Harris and other great picks to play Two-Face!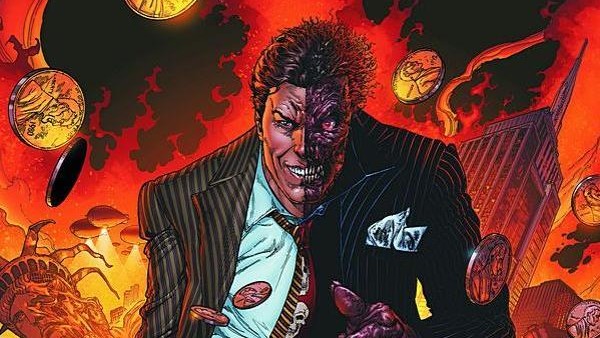 Batman truly has no shortage of iconic villains. It's almost unfathomable that his rogues gallery is so filled to the brim with some of the best baddies in the comic-book world. Therefore, the reality of a new film - and by extension series - is always alluring, as fans are constantly champing at the bit to see these classic antagonists reimagined in live-action.
There are plenty of characters that viewers would love to see take on the Dark Knight, and one that's always on people's lips is Two-Face. Harvey Dent's transition into this supervillain is one of the most memorable in the world of comics, and there haven't been as many live-action movie versions as we'd like.
The first Harvey Dent we got to see on the big screen was Billy Dee Williams in Tim Burton's Batman, who never even transitioned into Two-Face - just like Gotham's Nicholas D'Agosto. Then came Tommy Lee Jones, and the less said about Batman Forever, the better. Finally, while Aaron Eckhart's version of the character in The Dark Knight was great, he still felt like second fiddle to The Joker.
Choosing an actor to don the 50/50 suit is no easy feat, but some flawless options could undoubtedly nail the two-sided villain.
A pre-cursor before beginning. Many people speculate that Peter Sarsgaard's role as DA Gil Colson in The Batman will be revealed as Harvey Dent. However, there's no way of knowing until the movie releases, so for now, consider him an honourable mention.
10. Josh Brolin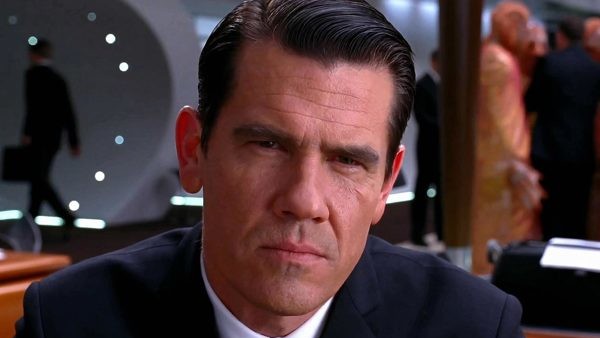 Josh Brolin has already achieved a hattrick in superhero universes, as Thanos in the MCU, Cable in Deadpool and DC's Jonah Hex, so why not go with a veteran for the role of Two-Face?
The first thing to note with this choice is that he bears a striking resemblance to the previously mentioned Tommy Lee Jones, who donned the role in Batman Forever. While that performance - and film - has gone down in history as one of the worst comic-book adaptations, it's important to note that Jones - and, by extension Brolin - looked perfect for the part.
Brolin's rugged American look and slicked black hair, is perfect for the former District Attorney turned criminal mastermind. There's an effortless sense of the corruption of American values in casting someone like this, and that's something that works well with the character.
Moving on from his look, Brolin is a fantastic character actor with great versatility, which is essential for Harvey Dent. He'd easily be able to capture the duality of the character, with a classy/intelligent performance contrasting an aggressive and frightening one.