10 Actors Who Criticised Their Own Recent Movie Roles
It wasn't just the fans that didn't like Jennifer Lawrence as Mystique.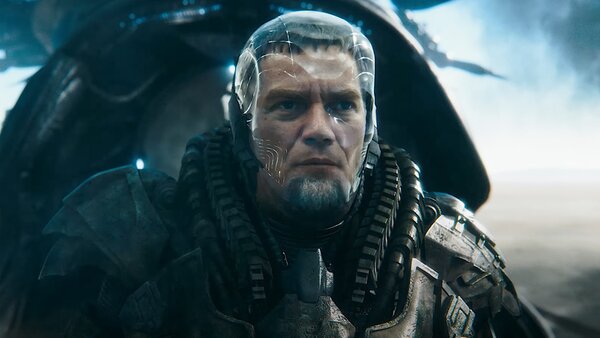 When you think of dream jobs, movie star is always up there with rock star, athlete, and space cowboy. There can't be many people that didn't, even if only for a moment, fantasize about being a big-time actor, and all the perks that would come with it.
You get to go to work and get paid ridiculous money to pretend to be someone else for a while. So long to that regular old 9-to-5, right? But at the same time, it's not all glitz, glamour, smiles, and sunshine.
Like anyone, actors can be extremely critical of their own work, and some of them have even gone as far as to publicly voice that displeasure about a number of recent movies.
Sometimes, they're perfectionists who pick up on (and lament) the smallest details, while other times, they decide to just rip the entire job to shreds instead!
It could be any aspect of their role they're unhappy with, whether it's the writing, the costume design and aesthetic, or - if they're feeling particularly critical - the way they delivered their own performance.
10. Tom Holland As Nathan Drake - Uncharted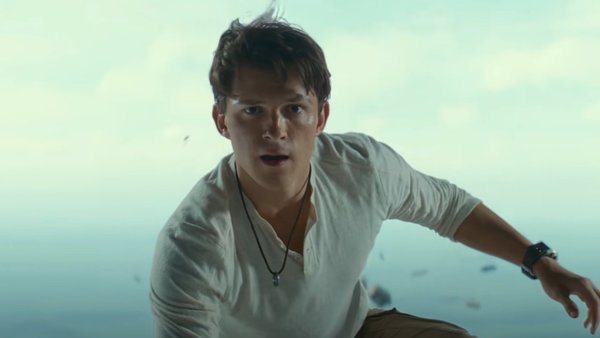 Ever since he swung into the MCU as Peter Parker, Tom Holland has become one of the biggest names in Hollywood. Aside from playing Spider-Man for Marvel Studios, he's joined the Pixar universe, got his own Apple TV+ show, and is set for the lead role in the upcoming Fred Astaire biopic.
His most notorious casting was as Nathan Drake in Sony's Uncharted adaptation. Though the role was originally Mark Wahlberg's, the movie was in development hell for so long (and underwent so many changes) that Holland was ultimately brought in as a younger version of the iconic character.
There were a lot of opinions surrounding his casting, with the majority not exactly being positive, and the actor himself didn't do much to help his cause. Even before the movie released, he was putting his own performance down.
Holland told GQ that, rather than focusing on actually bringing the character to life, he was more concerned with whether he would look cool. As long as you could see his "bulging biceps" in his action hero shots, right?