10 Actors Who FREAKED OUT When Their Movie Characters Died
Which actor cried in the shower after hearing of their movie character's demise?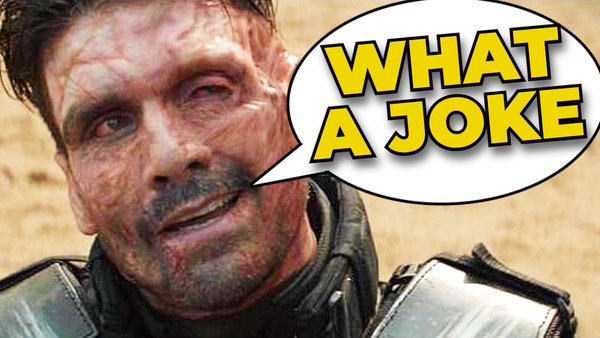 Saying goodbye to a character that fans have come to love and appreciate on the big-screen can make for a pretty rough experience from time to time. Especially if said personality has been a part of their lives for what feels like an age or quickly set about becoming an undisputed favourite.
And while occasionally biting the cinematic dust is a fairly inevitable development over the course of a thespian's career in front of the camera, there have been those few occasions when an actor has shared those frustrating fan feelings of disappointment and sometimes even all out fury over the fate of the personality they had been bringing to life.
It didn't matter whether they'd been playing these roles for a decade or a matter of months, it's safe to say this lot would've done things differently had they been in charge of their character's eventual destiny.
From not being at all happy with the wasteful way their fleeting presence was ultimately handled, to feeling entirely hornswoggled over the heart-breaking conclusion of their character's time amongst the living, these actors were left unquestionably reeling by their feature fatalities.
10. Thandiwe Newton Wasn't Happy With Val Not Being Given An Open-Ended Fall - Solo: A Star Wars Story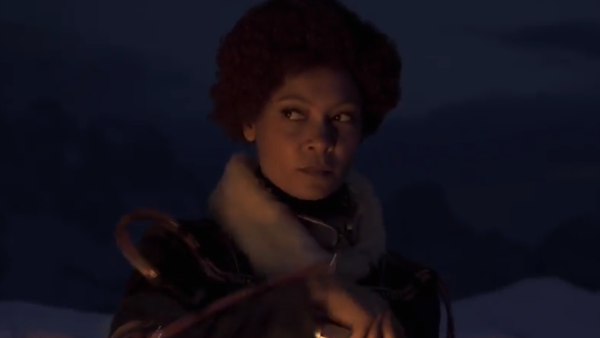 Assembling the likes of Woody Harrelson, Thandiwe Newton, and many more reliable talents around Alden Ehrenreich's iteration of a young Han Solo seemed like a sure-fire way of guaranteeing a ton of quality performances across the board in 2016's Solo: A Star Wars Story.
Only, before fans could really embrace or get to truly know Newton's Val in particular, one of the first real stand-out Black female characters in Star Wars history was quickly dispatched during a rather dramatic mission gone wrong.
As it goes, this heartbreaking development wasn't actually a part of the original scripts, with Newton later revealing to Inverse:
"...in the script, she wasn't killed. It happened during filming. And it was much more just to do with the time we had to do the scenes."
Going further on the topic of her untimely and definitive exit, the frustrated Westworld star would also add:
"I remembered at the time thinking, "This is a big, big mistake" — not because of me, not because I wanted to come back. You don't kill off the first Black woman to ever have a real role in a Star Wars movie. Like, are you f*cking joking?"
Lucasfilm and Disney unfortunately were not, and any hopes of Val's return later down the road were emphatically thwarted with a wholly disappointing explosion.