10 Actors Who Had A Massive Resurgence
9. Winona Ryder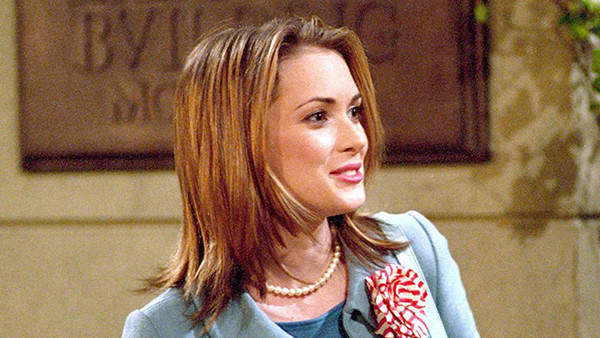 Unlike other entries on the list, Winona Ryder started off very strong in the movie scene. She came to everyone's attention in Tim Burton's Beetlejuice and would continue to receive recognition in Edward Scissorhands and Bram Stoker's Dracula. It was her performance in Martin Scorsese's The Age of Innocence that landed the actress's first academy nomination.
But when the 2000s came around, Ryder's career suffered a major downturn. After starring in the critically panned Mr Deeds, her reputation took a plunge. It didn't help she landed herself in controversy after being arrested for shoplifting. From here, a career slump followed for the rest of the decade. The actress took a break from acting and dropped out of the public eye.
In the 2010s, Ryder began to make a comeback, being cast in Black Swan and Frankenweenie. These flicks both revitalised her career, but the biggest shift came with 2016's Stranger Things. In her first leading role in years, the actress plays Joyce Byers, an intensely committed mother whose plight launches the entire franchise.
Thanks to her brilliant performance Ryder is now firmly back in the public consciousness, and with new roles on the horizon.