10 Actors Who Had To Get Drunk To Shoot Their Movies
When you think about it, these people were technically being paid to get drunk. Sigh.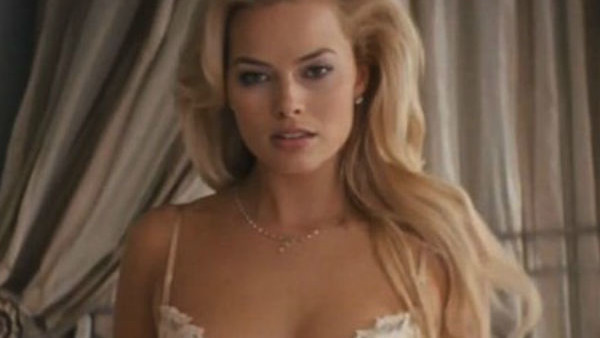 Let's be clear: few acting coaches would recommend an actor get drunk before filming a scene. While a number of iconic actors - like the recently deceased Peter O'Toole - were well known for drinking on set, the vast majority of actors wouldn't dream of ingesting alcohol before filming a scene... even if he or she were playing someone who is drunk. That's why it's called acting.
Drinking affects memory and motor skills, which are arguably the two main tools an actor has at his or her disposal, after all. But that doesn't mean an actor won't throw back a few from time to time before going to work.
Sometimes such a thing is done so that said actors can better get themselves into character. Other times, it's just to settle the nerves before taking to a particularly tough scene.
Whatever the reason (or the consequences), here are 10 examples of actors who filmed certain scenes whilst drunk...
10. Anna Kendrick - Drinking Buddies (2013)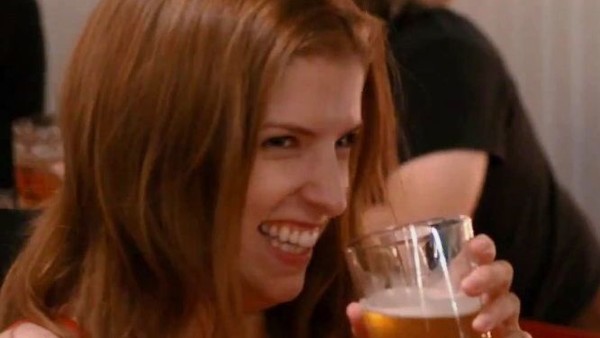 Drinking Buddies was one of my favorite watches of 2013, not only because it was a good movie, but also because the entire thing was improvised by the actors from a basic plot outline. Because the movie was about characters who worked at a brewery and that improvised atmosphere, there was a fair amount of drinking on set, although much of the alcohol wasn't real.
Most notably, however, Anna Kendrick was drunk during a scene in which she plays a drinking game because her co-star, Jake Johnson, who played her fiancé, kept making her lose so that she would drink more. Of course, Kendrick is just as adorable drunk as she is sober, so she didn't have to worry about how the scene ended up in the finished film - it's a really nice moment.