10 Actors Who Haven't Given A Good Movie Performance In Over A Decade
Actin' a fool.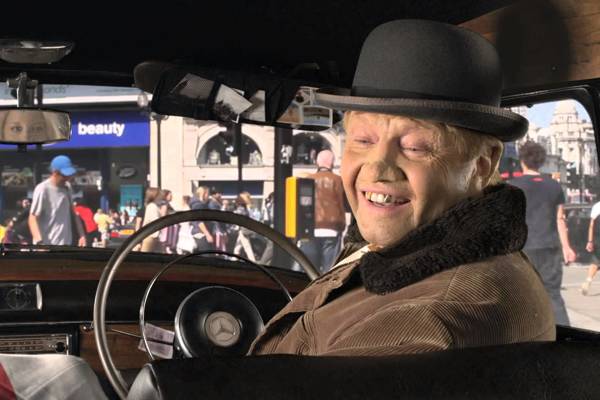 Very few actors manage to be consistently good in every film they choose to appear in, and fewer still end their careers with anything close to perfect filmographies. Indeed, as actors age, the temptation to star in less challenging roles for more money no doubt becomes greater (I€™m looking at you, Robert De Niro - you missed this list by the skin of your Silver Linings Playbook teeth), and it can be easy to slip into contentment and star in role after irrelevant role, especially if you€™re nearing the last phase of your career. Sometimes that contentment can go too far, though, and an actor can find himself a decade into a run of insipidness at the cinema. The word
cinema
is key here, because most of the actors on this list have been doing good, often great, work on television, which says something about TV€™s growing stature among the silver screen€™s elite, a set who are increasingly flocking to once-maligned television in order to find some kind of acting haven. But still, these men are all primarily film actors, and, in that medium, for one reason or another, the last ten years have been pretty fruitless. Here€™s ten examples of actors who haven€™t been good since Blair and Bush were still in power.