10 Actors Who Just Stopped Trying
Saying they're "phoning it in" might be letting them off easy.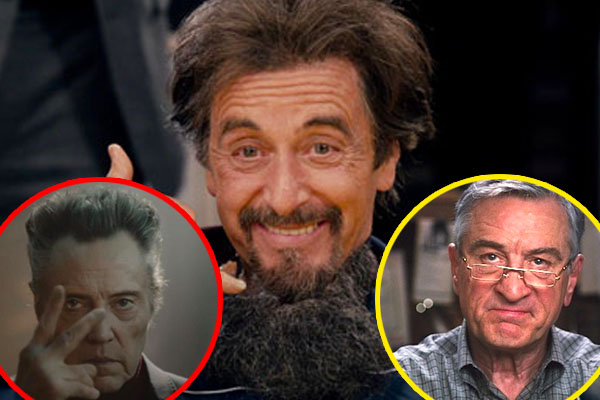 Being an actor is hard. No, really, it is. We see the glamorous side - the talk show interviews, the big movie openings, the award shows - but the best actors put an intense amount of work into what they do. And due to the precarious nature of filmmaking, that hard work isn't always rewarded, nor does it always come out the other end looking the way they'd initially envisioned. After decades of pouring themselves into various roles, fatigue can start to set in. It's a natural (though unfortunate) side effect of being in the business for so long, and it occasionally results in some lacklustre performances. Or, in the cases we're talking about here, it can lead to a complete drought of effort, with role after role just being phoned in. And hey, if they're still able to make a living by doing it, then who are we to question it? If they can coast off their reputations and bring in the bucks at the box office, then they've probably earned it. Then again, that doesn't mean we won't at least call them out for it.