10 Actors Who Lost Roles Because They Got Greedy
These actors thought they knew their worth, but at what cost?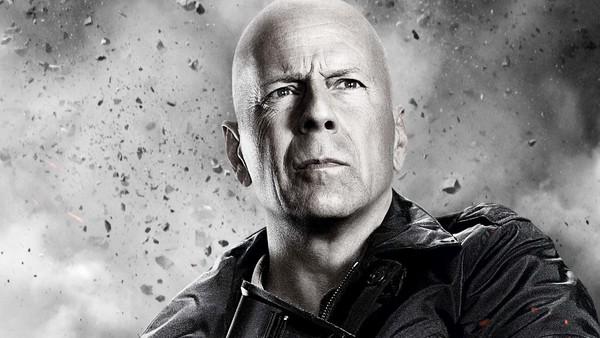 Hollywood deals can be brutal. Actors and their agents are fighting for the top dollar, while the studios are inevitably trying to keep costs down as much as possible.
When it comes to paying big names for their star power, the studios can be expected to shell out millions of dollars to secure that actor, regardless of what its profits end up being once the film is released. A lot of the time these investments pay off, especially when increasing salaries of main cast members in huge franchises to continue their involvement.
But sometimes the studios just don't offer what the stars think they're worth, and sometimes those stars walk out (or are unceremoniously fired). Big demands for sequels are often the culprit of these walk-outs, or often big names will overestimate their worth to a standalone title.
Some of these deal fallouts even result in lawsuits...
10. Tom Cruise - Salt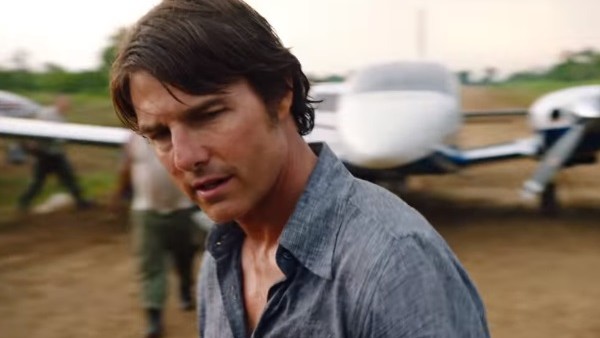 It's hard to imagine a version of Angelina Jolie's Salt starring Tom Cruise instead, but what was once titled Edwin A. Salt had to be entirely rewritten due to Cruise's salary demands.
Cruise had been circling the much less catchily titled film for a while back in 2008, and the film was geared specifically to it being an action vehicle for him. As one of the most famous movie stars on the planet, Cruise's salary was set at $20 million, a price the studio just couldn't agree to.
The drastic rewrites that took place initially came from a suggestion that "seemed for like 15 seconds to be an outrageous idea", according to director Phillip Noyce, before realising "how fantastic it was."
While there's no way of knowing whether Edwin A. Salt would have been the financial success that Jolie's Salt ended up being, it's likely the same team had drawn up an equally thrilling version of the story for Cruise. The film ended up pushing Jolie even further into the leading lady spotlight. Cruise opted to star in 2010's Knight and Day instead, which ended up pulling in almost identical box office numbers to Salt.
Still, Salt became an iconic character in Jolie's filmography, and perhaps Cruise missed out on his own unique spy to add to his list too.