10 Actors Who Paid Terrible Prices For Movie Roles
Talk about suffering for your art.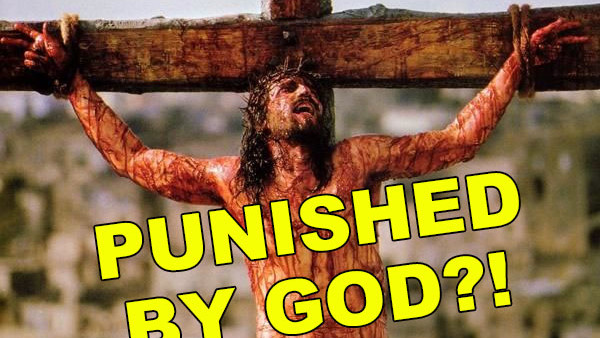 To us mere mortals being an actor often seems like the ideal profession. Playing pretend all day, being on the receiving end of global admiration and getting paid a princely sum for their efforts to boot – what could be better?
But being an actor isn't always glitz and glamour and sometimes the price they pay for playing certain characters is far bigger than any hugely inflated wage packet could compensate for.
From career-killingly bad movies to method acting-induced madness and tragic accidents, these actors take the saying 'suffering for your art' to a whole new level.
10. Elizabeth Berkley Was Effectively Blacklisted For Showgirls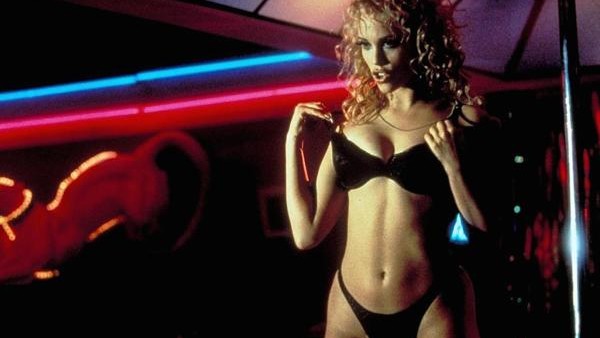 Making the transition from child star to serious actor is never easy and Elizabeth Berkley is living proof. After leaving sitcom Saved by the Bell in which she played brainbox Jessie Spano for four years, she nabbed her first big film role as dancer Nomi Malone in Paul Verhoeven's universally derided stripper drama Showgirls.
Now known as one the worst films ever made and infamous for a laughably bad pool-based sex scene with Berkley and co-star Kyle MacLachlan that saw her performance compared to a dolphin having a seizure, Showgirls wasn't quite the breakthrough Berkley had hoped for.
It went on to receive a record-breaking 13 nominations at the 1996 Razzie Awards and won seven including Worst Actress and Worst New Star for Berkley who was also dropped by her agent after the film's release. Berkley's film career was over before it had even really begun and it's mostly been bad TV movies and bit parts for the actress since.