10 Actors Who Peaked Way Too Soon
Best foot forward... then what?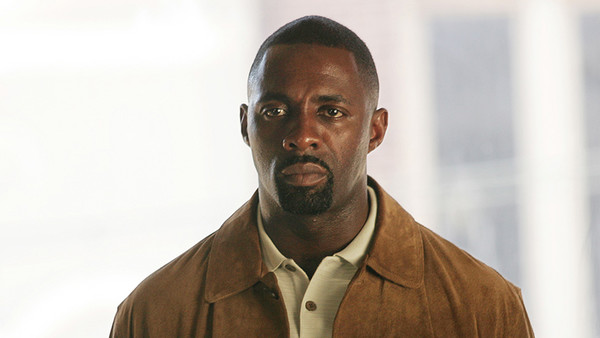 The movie business can be a fickle beast, but if you play your cards right, your acting career could last a lifetime. People of all ages will forever be required on screen, so if you've got the chops and the longevity, conceivably you can keep grafting from the cradle to the grave. There are actors who've made the leap from child star to old hand, and some who have only got better as time has marched on.
Then there are those actors who peaked way too soon. They burst onto the scene with all the promise in the world only to see things peter out, their momentum fading until they came to a stuttering stop.
That's not to say these actors got worse with time, nor to say that they had bad filmographies. Perhaps they were less appealing as adults than as youngsters, or simply started too strong, leaving themselves nowhere to go. And yes, in some instances, they did the damage to themselves through poor choices or personal issues.
You only get one chance to make a first impression, and these actors got that right. If only the rest of their careers had gone so smoothly.
10. Winona Ryder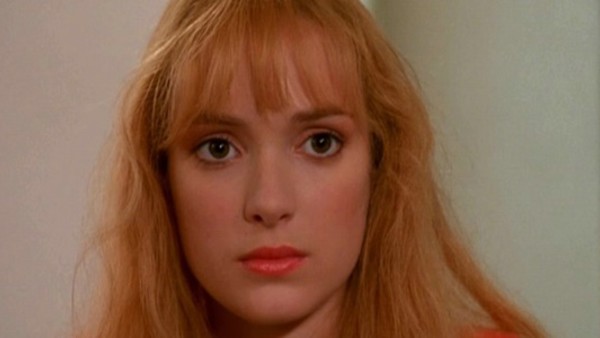 With recent excellent work in Stranger Things and prestige HBO miniseries The Plot Against America, Winona Ryder may be able to wrestle her way off this list in due course. The comeback kid has found decent roles since Black Swan, and with any luck will continue to do so.
With such an iconic start to her acting career, though, for the time being it remains fair to say that Ryder's finest days came early on. Her first major role came in Beetlejuice, and the same year, 1988, she headlined Heathers, which remains one of the great cult dark comedies.
From there she hit her stride with an affecting turn in Edward Scissorhands, and mixed the teen-friendly fare with the likes of Dracula and The Age Of Innocence, working alongside the likes of Gary Oldman and Daniel Day Lewis.
Girl, Interrupted was an Oscar winner that capped off her peak days, and things went a little funny, with a shoplifting conviction and a lengthy hiatus. Still, all signs point to bright days ahead for Winona, who has traded stealing clothes for stealing scenes.