10 Actors Who Retired Way Too Early
It's better to burn out, than to fade away.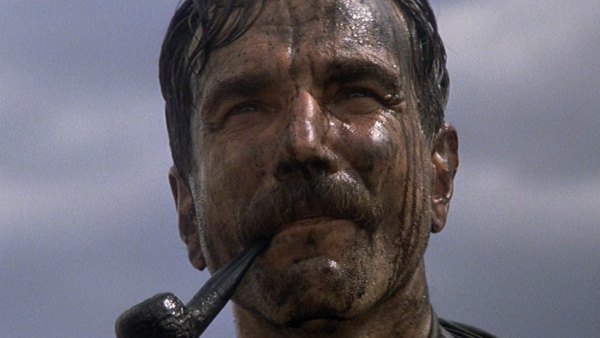 In sports, athletes retire all the time after years of service, sometimes due to injury, to much fanfare. Their careers are celebrated by those who enjoyed watching them perform at the highest level imaginable, bringing their careers to a fitting, some would even say a "story book", conclusion.
In Hollywood however, retirement is not always as black-and-white or cut and dry. Actors and actresses will often perform their entire lives, also at the highest level, or until they are so old it's blatantly obvious they aren't what they once were. Some performers will even stay in the game until their death, whether it be after a long life well lived, or one cut tragically short. The point is, when Hollywood performers do retire, it isn't usually brought with as much pomp and circumstance. That is of course, if they retire earlier than expected.
With that being said, let's take a look at the 10 actors and actresses who stepped away from the glitz and glamour of Tinseltown far too early. Thankfully as far as this writer is concerned, Dave Chappelle no longer qualifies.
10. Amanda Bynes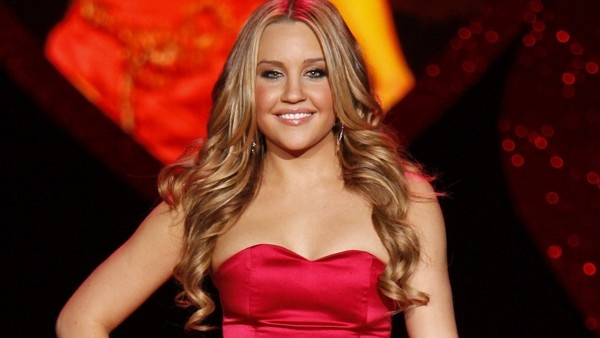 OK so maybe we aren't exactly starting off this list with showers of awards and accolades, but that's perfectly fine because in the late 90s and early 2000's Amanda Bynes wasn't exactly short on star power and popularity. After starring as a cast member on Nickelodeon's All That which is essentially a kids version of Saturday Night Live, Amanda Bynes would eventually get her own spinoff sketch comedy show, appropriately titled the Amanda show.
This would eventually launch her to superstardom, in hindsight perhaps beyond her years, before eventually starring in several cult favorite films such as She's the Man and What a Girl Wants. Instead of catering to the kid crowd like in her small screen career, her big screen career was more geared toward the teenage crowd.
This fame would ultimately be her demise though. She would eventually fall into a downward mental spiral comparable to that of Lindsay Lohan or circa-2007 Britney Spears, including, but not exclusive to, some very raunchy tweets and a few vehicular-related legal shenanigans.
Since then, Bynes has kept a relatively low profile as of late and is seemingly enjoyed the quiet life away from the spotlight that once shown so bright on her at a young age.