10 Actors Who Ruined Their Careers By Starring In Horror Movies
Moments where choosing to step into the dark side has left an actor in the dark.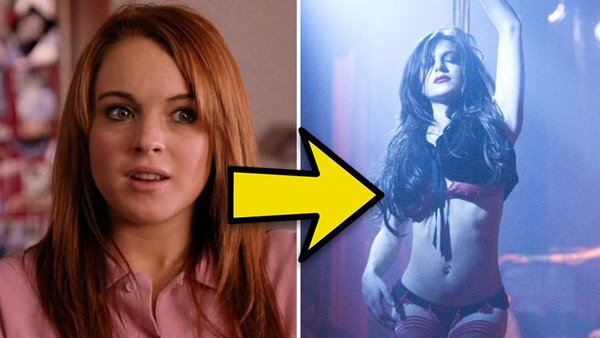 Much like it is in many areas of business, when you are working as an actor you're only as good as your last project. Because of this rule in such a cutthroat industry there have been quite a few instances where actors have found their careers dwindling because they made the choice to star in a less than stellar film.
Whilst some actors have absolutely destroyed themselves by starring in one particular movie, such as Elizabeth Berkley in Showgirls or Jamie Kennedy in Son Of The Mask, some actors have lead their career onto a steady downfall that they rarely ever recover from by choosing to star in a horror movie.
Because of the controversy that has surrounded the genre in the past, these types of movies have stained their actor's careers. Only rarely does it allow actors to flourish, but to others it can either bring their career to a downfall or stop them in their tracks before they're able to hit the dizzying heights.
10. John Saxon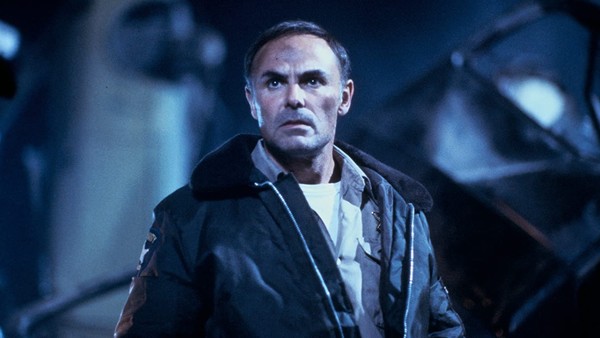 An Italian American actor whose career started in the 1950s, John Saxon starred in more than 200 TV and Film projects before his unfortunate death in July. He became a teen idol in the 1950s by starring in films such as Rock, Pretty Baby and Summer Love where he became so popular it was reported that he received around 3,000 fan letters a week. With this fame came interest from bigger and bigger production companies. In 1958, Universal gave Saxon a role in This Happy Feeling alongside Debbie Reynolds and Curt Jurgens, and his career skyrocketed from there
In 1973, Saxon was handpicked for the Martial Arts masterpiece Enter The Dragon where he starred alongside Bruce Lee as Karate master Roper. However, despite this major success, Saxon made the strange decision to star in Bob Clarke's Black Christmas a year afterwards. This decision severely halted Saxon's career. Afterwards, Saxon started working in low budget Italian action films and controversial horror movies such as Tenebrae, Cannibal Apocalypse, and A Nightmare On Elm Street all throughout the 80s.
Unfortunately, these latter roles are the ones he would be remembered most for, and his career declined pretty quickly until his death. As time went on, he starred in more and more obscure projects, with his last roles being short films in the late 2010s.