11 Actors Who Should Play Spider-Man In Captain America: Civil War
10. Andrew Garfield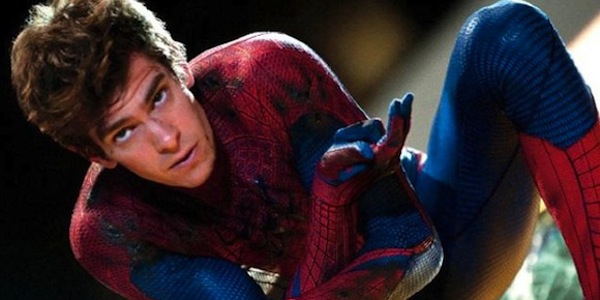 Getting this out of the way pretty early, there is a chance - however unlikely - that Marvel will go with the current Spider-Man in the interest of validating Sony's work so far. Marvel won't want to swoop in and make Sony powerless (and you can bet the contract stipulates that quite openly), and they may offer the incumbent actor an olive branch so that the studio don't have to concede that basically everything they've done post-Raimi now doesn't matter.
Pros
He's actually a good Peter Parker - better than Tobey Maguire if you're honest with yourself - and you can believe that he would have both the morality and the arrogance to allow himself to be unmasked for Tony Stark's cause.
Cons
Unfortunately for Garfield, he's now two films into a universe set in the same city as much of the MCU, which has thus far acknowledged precisely none of the world changing events that have happened to New York City. Writing a way around that might prove to be tricky. There is of course the chance that Marvel will simply mess with the timeline a little and make Spider-Man active pre-Iron Man, but how the hell do you sell that without an entirely new Spider-Man 3 that bridges the gap? Then again, they could just go the Deadpool route of ret-conning everything other than the actor.