10 Actors Who Stupidly Turned Down Iconic Roles
4. Tom Selleck - Raiders Of The Lost Ark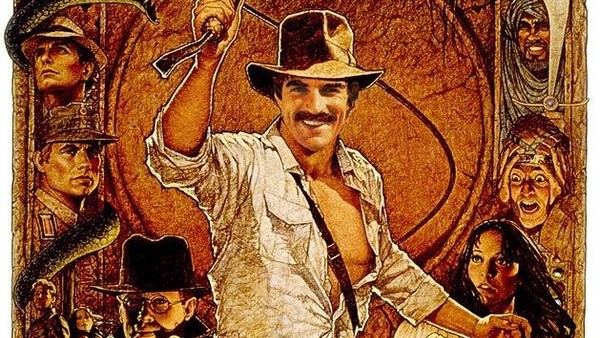 The Role: Indiana Jones
This one we can't really blame on the actor, as it was the producers of Magnum PI - the show which gave Selleck his big break - who refused to allow their star to be released to film what would have been an even bigger break for him as the all-action archeologist.
Selleck was reportedly torn on the choice, and he ultimately decided to be the good guy and honour his first contract with Universal Studios. was the career-savvy direction. But it was a close-run thing. There was even test footage shot of Selleck, which George Lucas admits he was impressed with...
Irony of ironies in the end the shooting of the Magnum PI thing was delayed for more than six months, which would have allowed him to film Indiana Jones anyway. Now that's got to be a bitter pill to swallow. So, now we know what it was that Indiana Jones was missing after all these years: a fine, thick moustache.