10 Actors Who Tried To Play Against Type (And Failed)
Keanu as a serial killer? Eastwood singing to trees? Oh... and Berkley goes stripper.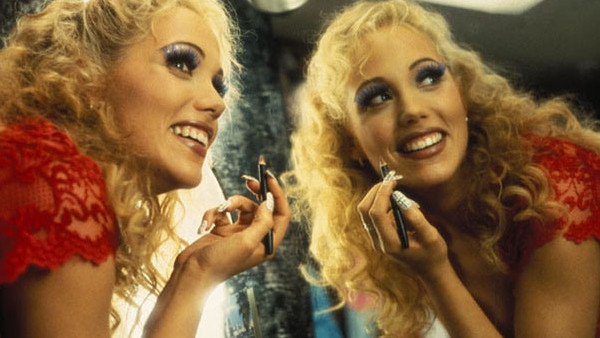 It's common knowledge that most actor's occupying the modern Hollywood A-list have a 'type' of role they play and become intermittently linked to it. Take for example Jennifer Aniston, who has been playing a Rachel-type since settled the movie scene in the mid-90s.
Yet, if it is not broke, why fix it? There's an enjoyment in seeing your favourite actor the type of role they fit like a glove...but then there's also the surprise factor of when you see an actor take on a role completely unsuitable for them, and completely knock it out the park.
It is a move that has rejuvenated many a career, Robert Pattison career was sputtering when his fantastic performance as a New York tough in Good Times turned that around. Liam Neeson was stuck in supporting fatherly roles before Taken reinvented him as an action star. The list goes on...
But then what happens when a drastic attempt to break out of the mould results in a painful face-plant? These ten poor actors attempted to push the limitations of their well-know persona's, and go for broke with a different type of role...only for them to painfully regret it.
10. Elijah Wood - Green Street Hooligans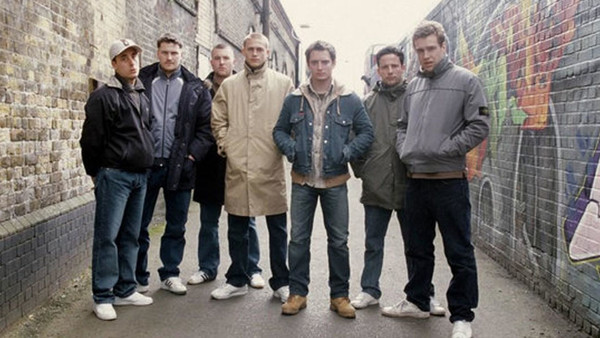 Fame and success can lead to typecasting as Wood soon found out when he played Frodo Baggins in the Lord of the Rings series. So pitch-perfect was he as the innocent young hobbit, that there weren't a lot of other different roles being offered to him afterwards.
Props to him then, as he tried to drastically shake up his image by staring in this UK football hooligan drama. Wood is about as far away from an east London hellraiser as you can get, but that's also the point of the film, as he plays an innocent 'yank' that is adopted by a tough football firm and is transformed into a tough streetfighter.
Yet, despite the entire movie structurally built around Wood's character arc he's never able to make that convincing transition into a 'hard geezer' in the end, with this showy stunt casting being moot and plain awkward.
Wood would fair much better in later against-type roles like Sin City and (especially) Maniac.