10 Actors Who Turned Down Roles In MCU Movies
1. Matthew McConaughey- Guardians Of The Galaxy Vol. 2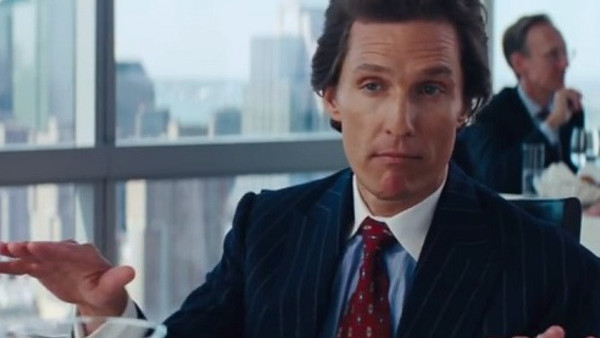 The Rejected Role: The villain in the forthcoming Guardian's sequel, who is yet to be revealed.
What Happened?: By now, the 'McConaissance' is a commonly used pop culture term describing the unpredictable and frankly amazing comeback of Matthew McConaughey. Comeback isn't even the right word for it since McConaughey actually returned better than ever.
He ditched the romantic comedies and decided to show the world that he is one of our best working actors. He became a sought-after talent for acclaimed directors like Martin Scorsese, Gus Van Sant and Christopher Nolan. And soon, Marvel came knocking.
Reports say that Marvel and James Gunn came to McConaughey with an offer to play the villain in the cosmic sequel. But just as soon as that story broke came news that McConaughey turned down the role.
For Better Or Worse?
It's hard to say how it could have turned out, not only because no one has seen the movie yet, but also because it's a bit unclear which role he'd be taking. Nearly all early reports claim it was the villain role, but since then Elizabeth Debicki was announced as the villain.
Could the role have changed genders? Could he have been up for the Kurt Russell role instead? Is that a villainous role or were the reports wrong? So many questions, but one thing is for sure; McConaughey in the MCU would have been pretty alright, alright, alright...
I'm so sorry.
Which of these near miss castings do you most wish happened? Share your reactions below in the comments thread.