10 Actors Who Turned Down Roles In MCU Movies
9. Alec Baldwin- Captain America: The Winter Solider Or Guardian Of The Galaxy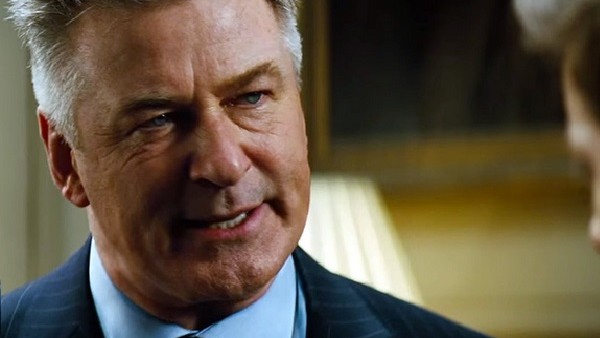 The Rejected Role: An unknown villain- judging by the timeline, most likely Alexander Pierce or The Collector, played by Robert Redford and Benicio Del Toro respectively.
What happened?: Baldwin may have been a dashing Hollywood leading man in the early 90s, but he's arguably had a better career in recent years as a gravelly-voiced character actor. He's been stellar in projects like 30 Rock, The Departed, and Blue Jasmine. With such a resume, it's no wonder Marvel looked to add him to the team. Baldwin put family first however, as he told Howard Stern:
"They asked me to play a villain in one of these Marvel Comics movies. I wasn't available, they wanted me to work a certain time. And because of my wife's pregnancy, I had to turn down two films this summer that I wanted to do."
For Better Or Worse?
Without knowing the role, it's hard to say how it could have gone. Baldwin would be willing to go appropriately weird to play The Collector, but I'd guess he was up for the Hydra agent, Pierce. Redford was definitely a big get for the MCU and he was pretty great in a role that played off his own career in 70s political thrillers.
However, I think Baldwin would have stole the show. He always kills it as the stern, powerful leader who can silence a room with just a glance. No doubt we would have been one of Marvel's more impressive baddies.