10 Actors Who Want To Be In Star Trek
Dave Bautista wants to be a Klingon. Make it happen already.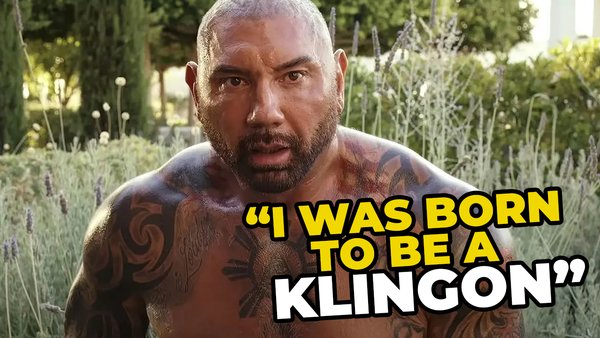 Star Trek is undeniably one of the greatest and most iconic franchises in the history of fiction, which over the last 50-plus years has expanded the imaginations of anyone who has ever sat down to watch it.
This includes, of course, Hollywood's own acting elite themselves, many of who grew up with Trek just as the general public did. Beyond that, some of Trek's famous fans have even publicly stated their long-held desire to appear in some form of Trek media.
Whether in TV shows or movies, in cameo roles or major parts, these 10 actors would all love to show up in the Star Trek universe in some fashion.
From veritable A-listers to cult genre performers, these actors would all prove to be welcome additions to basically any Trek series or film, and so one hopes that the bigwigs at Paramount have taken notice. If not, then they're basically leaving money on the table.
With Star Trek continuing to expand its massive reach through its growing war chest of streaming series and several new movies in the works, there's no better time than now for these actors to get their wishes granted...
10. Nicolas Cage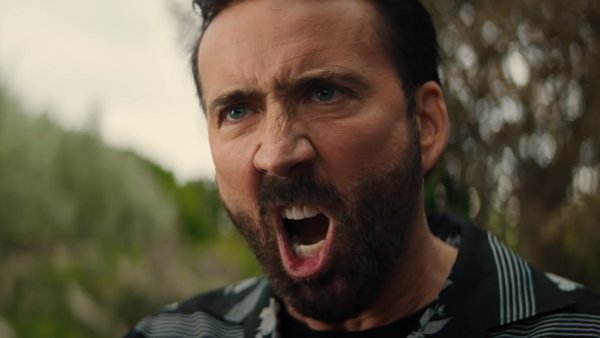 Kicking things off with perhaps the single most chaotic choice on this list, we have Nicolas Cage, who while promoting his new Western film The Old Way told Yahoo! that he's a card-carrying Trekkie and would love to join the franchise.
When the interviewer mentioned that Pedro Pascal - Cage's co-star in the recent The Unbearable Weight of Massive Talent - wanted to recruit Cage to join his Star Wars series The Mandalorian, Cage replied:
"I'm not really down... I'm a Trekkie, man. I'm on the Star Trek Enterprise. That's where I roll... I'm not in the Star Wars family. I'm in the Star Trek family."
Cage also expressed a fondness for Trek's history of sociopolitical messaging and praised Chris Pine's performance as the rebooted Captain Kirk in the J.J. Abrams-produced movies.
With Paramount still hoping to get a fourth Pine-starring movie before cameras soon, wouldn't Cage make for one hell of an addition to the cast, whether as a sage supporting character or riotous villain?