10 Actors Who Were Scared Of Other Actors
Unsurprisingly, insane clowns are really, really spooky.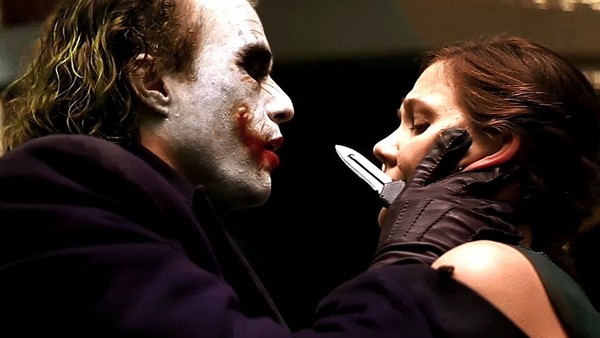 We often take for granted how difficult it is for actors to do their jobs. Imagine having to fake-cry in front of dozens of crew members, pretend to have sex with a co-star and make it look convincing, or imagine that a green tennis ball is actually a dragon.
It can be an awkward and nerve-wracking job, and as a result, real-life emotions can sometimes influence an actor's performance.
For instance, if a scene or a role is particularly intense, it requires the actors to get in a darker, stranger headspace, and this can have a direct effect on their co-stars, creeping them out and even scaring them with some unpredictable or intimidating behaviour. From maniacal clowns to imposing mob bosses, the actors who inhabited these ten roles were so invested in their performances that they genuinely scared some of their fellow cast members.
While this often leads to a more convincing scene, it can also have the unfortunate side effect - in some cases - of permanently damaging the relationship between the actors in question. This is why you should never punch people in the chest...
10. Jared Leto's Bizarre Antics Made Scott Eastwood "Afraid" (Suicide Squad)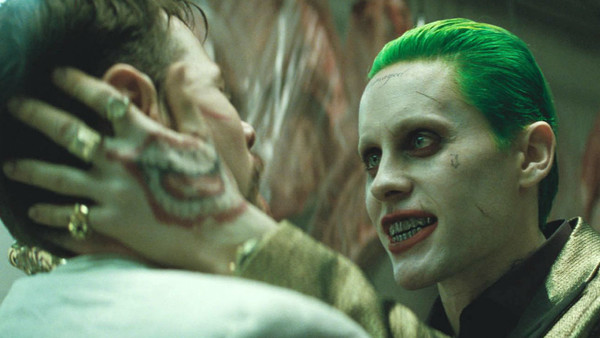 For his role as the Joker in 2016's Suicide Squad, Jared Leto took a series of unusual steps in order to plant himself in the mindset of the unhinged Batman villain.
Famously, he sent a couple of unusual - to put it lightly - gifts to his co-stars, including one incident where he hired a henchman to deliver a dead pig to the cast's rehearsal room, and it was things like this that made actor Scott Eastwood (who had a small role in the movie as one of Rick Flag's soldiers) "afraid" to interact with him.
Eastwood told E! News that he was scared about approaching Leto because he didn't want to "mess" with the actor's strange methods, which, considering that dead pig story, we can totally understand.
Leto also spooked Margot Robbie, as well as director David Ayer, who have both referred to his presence as "terrifying" in past interviews.